Cukui May Drops! Bring in the Tanktops, Reverse tribal raglan and Cukui leather keychains.
May 4, 2018 10:56
Cukui
New Drops from Cukui. May Releases from Cukui. 
Tanktops, Raglans and Cukui leather key chain. 
Online + Instore @ 4pm (5/4)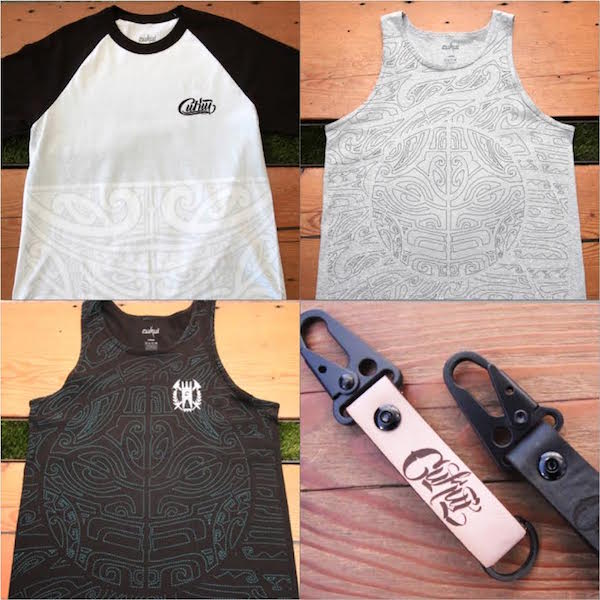 Cukui Leather laser engraved key chain
Details: Military grade black clip, tan leather band & black/black band with black key ring.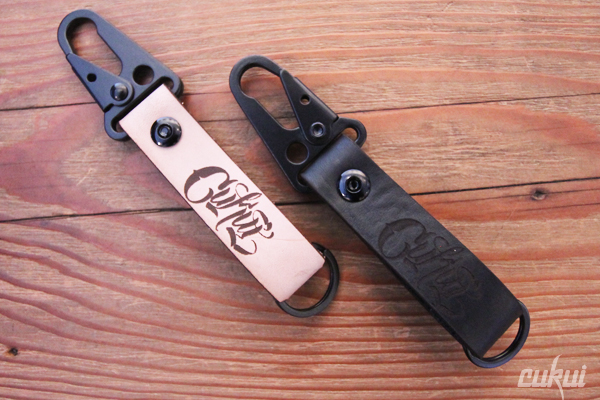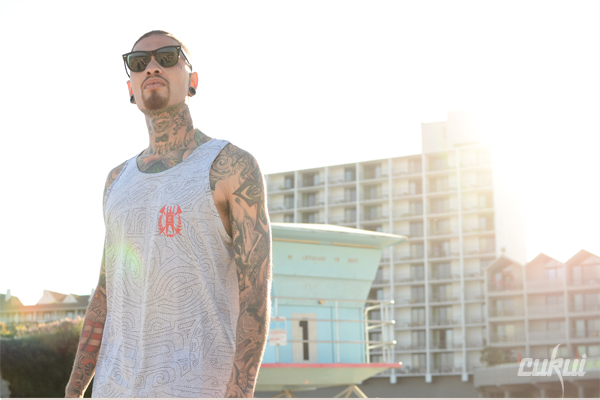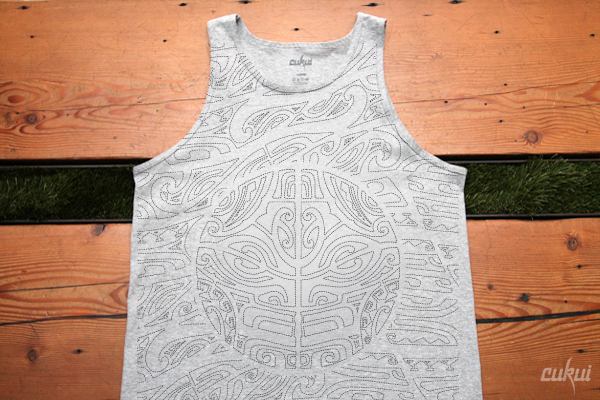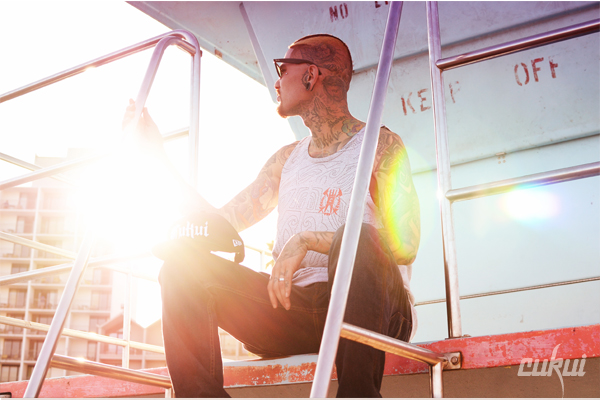 Reverse Tribal Raglan & Tanktop (not shown)
Details: Subtle inverted inside print, with logo on the front.
Sizes: Small - 3XL
 
C Logo Leather ball keychain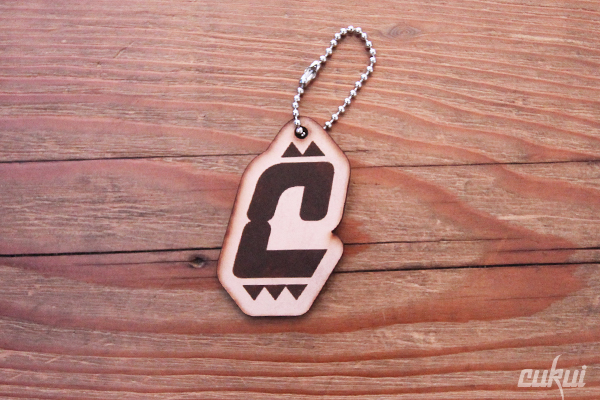 EVENTS
===============================
Cukui
 Join us for Ruin & Revelation Artshow from Mikey Montoya every second friday at Cukui. Come support local art in Japantown.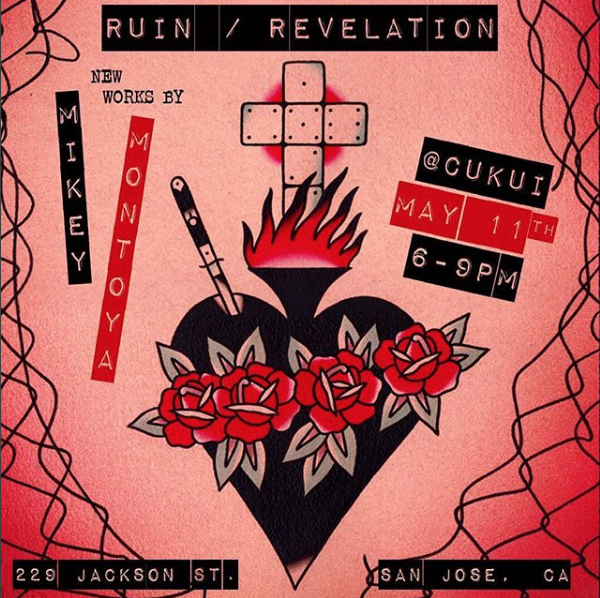 CUKUI SUMMER FEST
Sunday, May 27th (Memorial Day Weekend) | 12 PM - 6 PM
History Park in San Jose
Live Performances | Food Trucks | Craft Beer | Local Shops
 


Cukui Festival Stage Lineup - CRSB // Eddy Dyno // Uptown Swuite // Nakii // More to be added // 

An all ages event to kick off the summer season the entire family can enjoy!
Live performances, local vendors, wide selection of craft beer, and plenty of food trucks with a hint of island flavor only the Cukui family can provide! 

Tickets on Sale NOW (Click Here)
Online Presale Prices:
General Admission - $15 (includes drink ticket)
Children (Ages 11 & Under) - Free
VIP Package - $50 (incl. Admission + Drink Ticket + Limited Edition Festival Artwork)

Produced in cooperation with Moveable Feast & San Jose Made (SJMADE)
= STAY ROOTED =
Tues-Sat 11-7pm | Sunday 12-5pm