Sept 2022 Drops!
September 17, 2022 08:34

New Weekend Releases! Hippy Shark, Butterfly eagle, Hockey Jerseys and more 🦈
Now available online and instore! 
Hippy Shark Tees and Fleece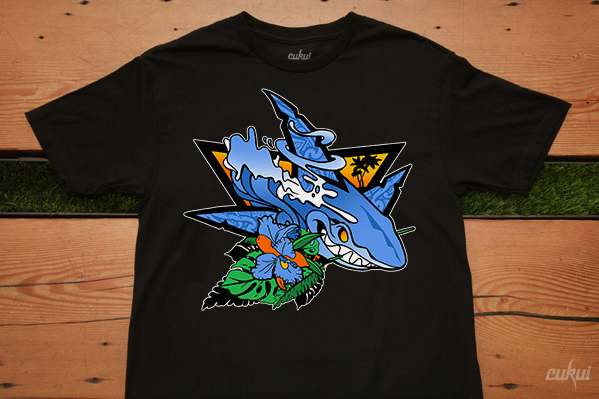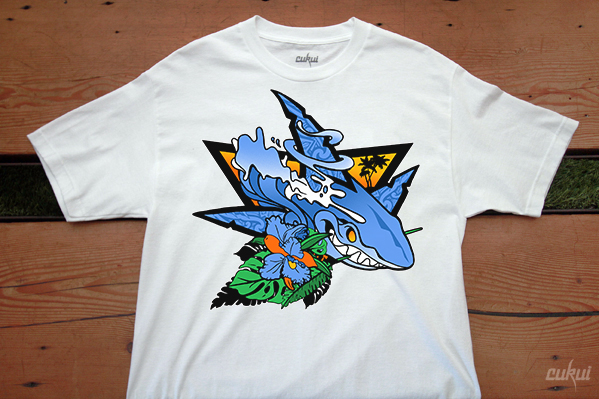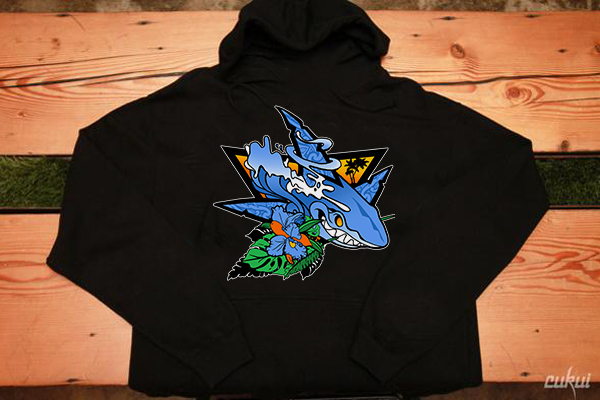 For the culture. Butterfly Eagle Tee and Fleece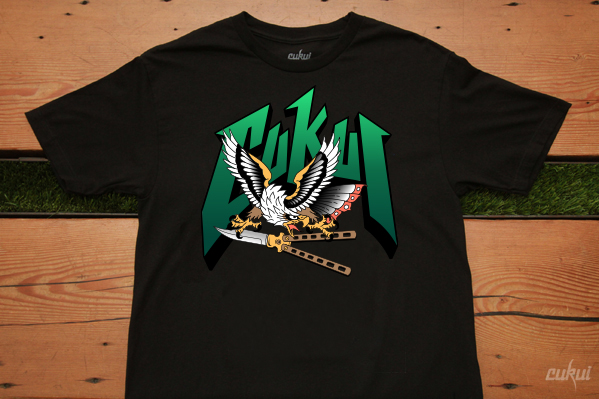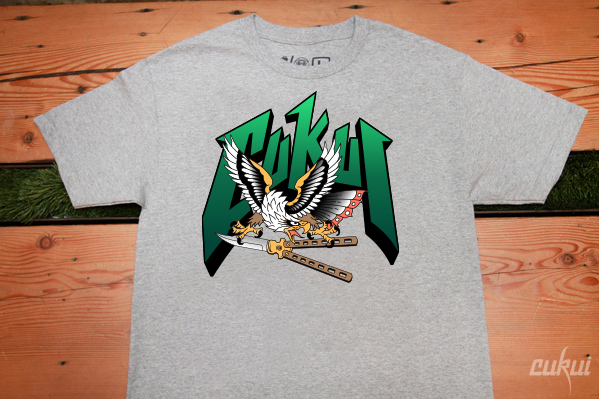 Native Shark Hockey Jersey!
Details: Mid weight Knit Hockey Jersey.
Printed front print, 2008 inspired Sharks Cut and Sew Jersey featuring a drawstring neck ribbing for adjustment.
Oversized fit, recommending to size down.  Polyester/Cotton Blend.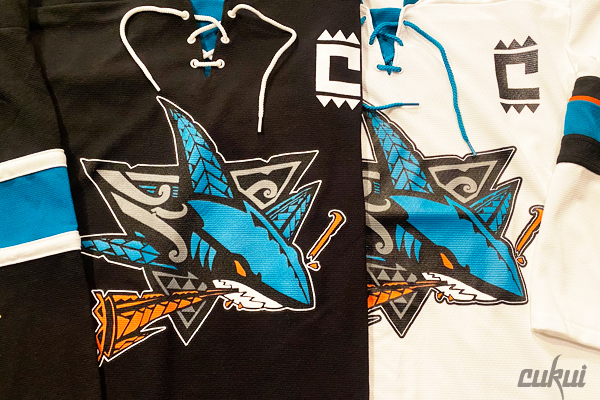 Side patches on the right and left side. 100% Embroidery on the front panel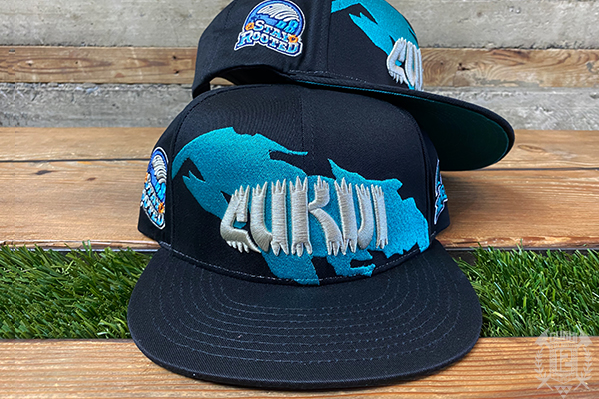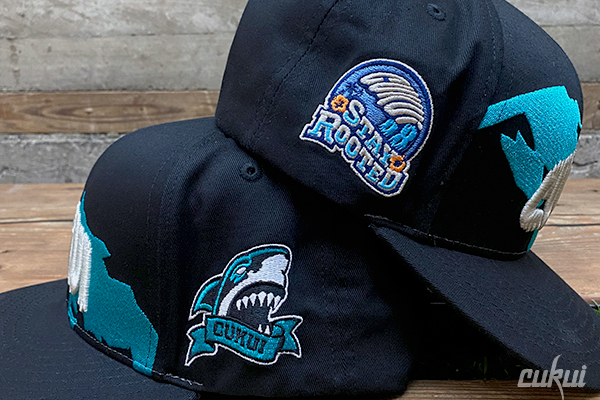 Shark City Native Shark Tee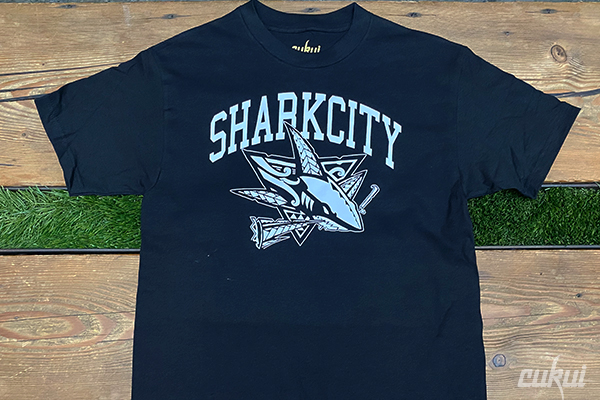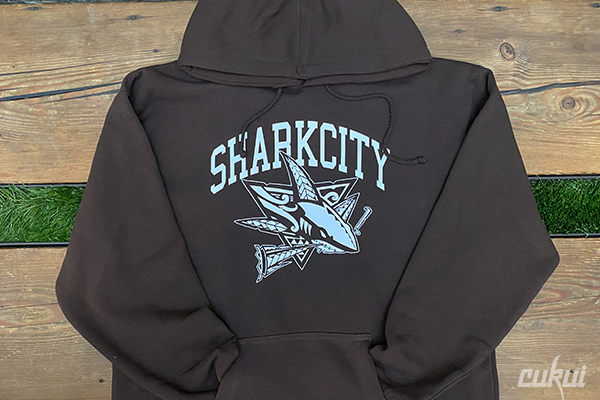 EVENTS:
CUKUI PRESENTS:
Community Over Competition
Hosted by Sam Martin and Betterthan.good enough
Sept 10th, 2022 @ 6-9PM