Summer Collection 2022
June 10, 2022 10:10
Bringing in the summer fits for 2022! Cukui Slide Slippers, 49ers and Raiders Jumbotron Tees, Snapbacks and more. 
For our local customers, we are now offering our FREE pickup @ San Jose location!
Slide into summer ☀️ Cukui Slide Slippers! Features the logo on the foot strap, which is lined in EVA Foam. PVC midsole brings that beach feeling to your feet and adds spring to your kicked-back style. Comes with a special drawstring cotton bag with Cukui Logo.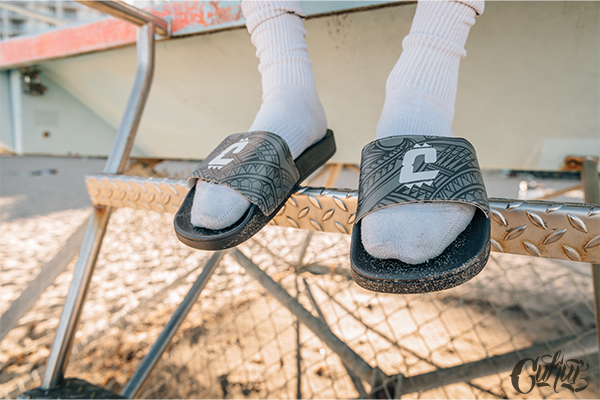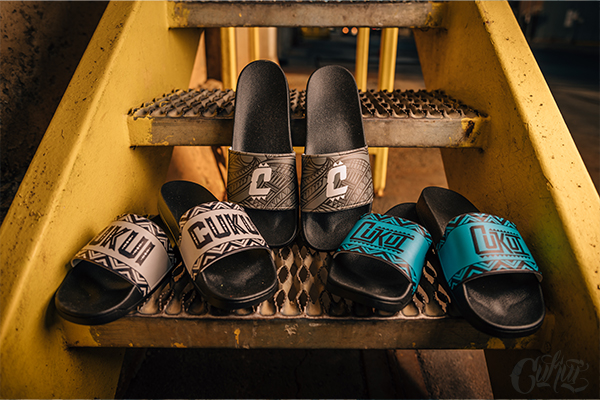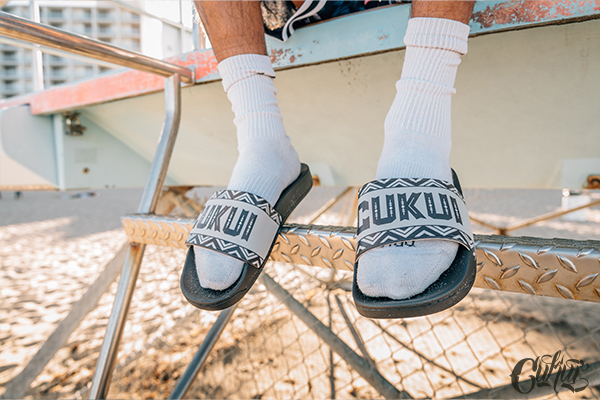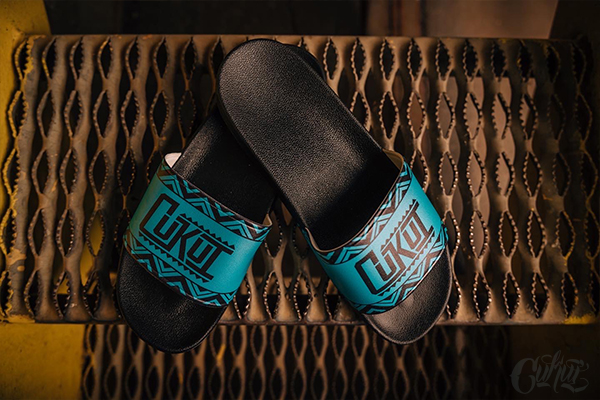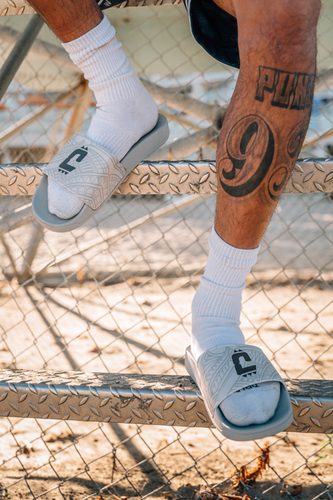 Mitchell and Ness 49ers and Raiders Jumbotron Tees, Tie Dye Cotton Jersey Shorts and Jersey,
Pinstripe Retro Snapbacks.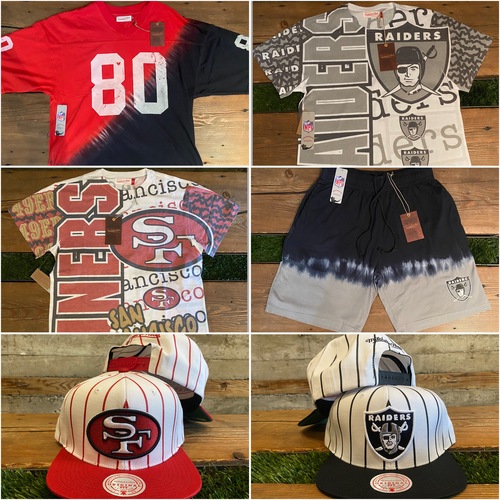 New Summer Drops for 2022!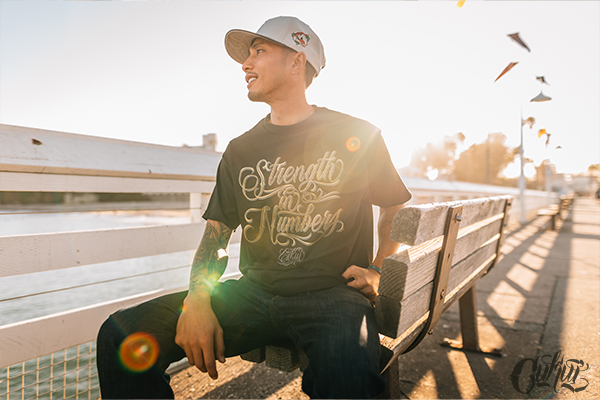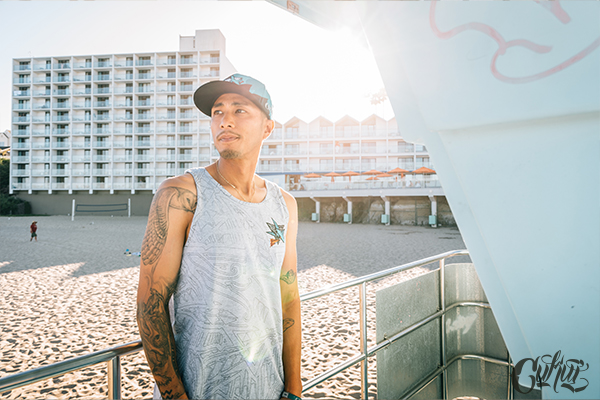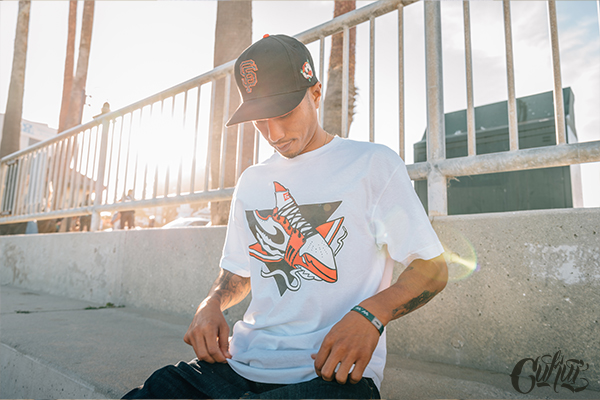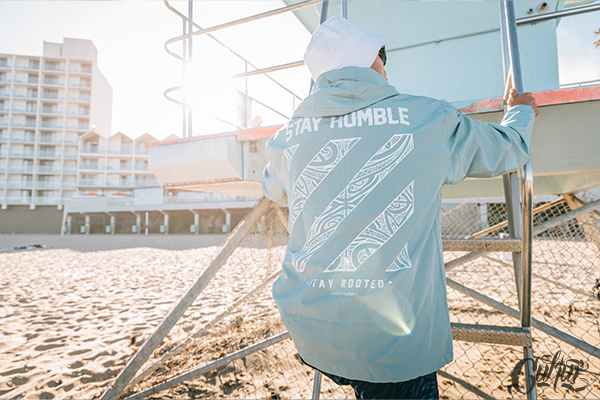 ---------------------------------------------
San Jose Japantown 
EVENTS: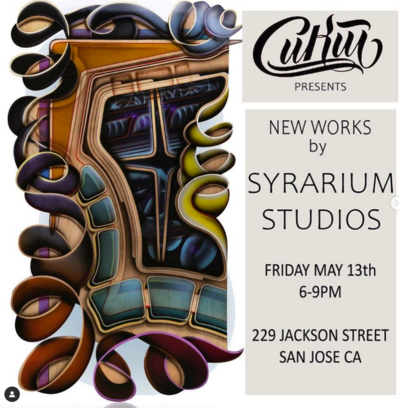 Come join us as we host the new works from:
PHIL LEONARD SYRARIUM ARTSHOW
Bring your family and friends out to Fifth and Jackson Street in San Jose to see what's new at the Cukui Gallery.