July 22nd Releases!
July 22, 2022 10:04

Dropping today! New summer tanks available online and instore! Back to the roots with
Tribal sides and Fingerwave Tanks and Tees. New Warriors Snapbacks and more.
Thank you for the continued support thoughout the years! 🙌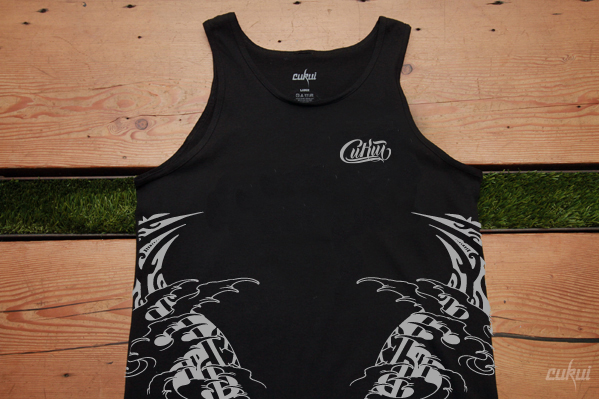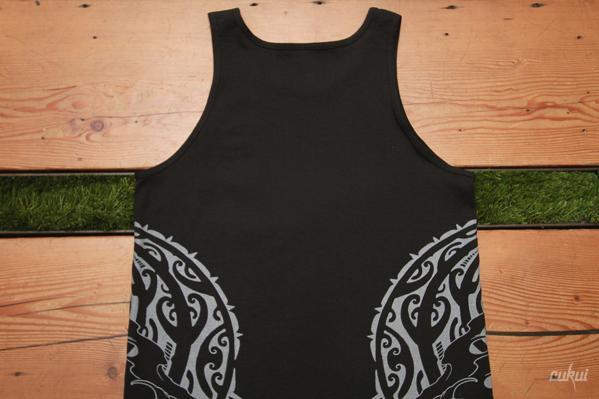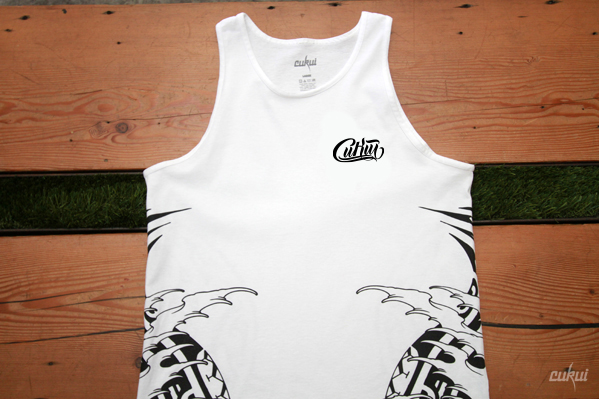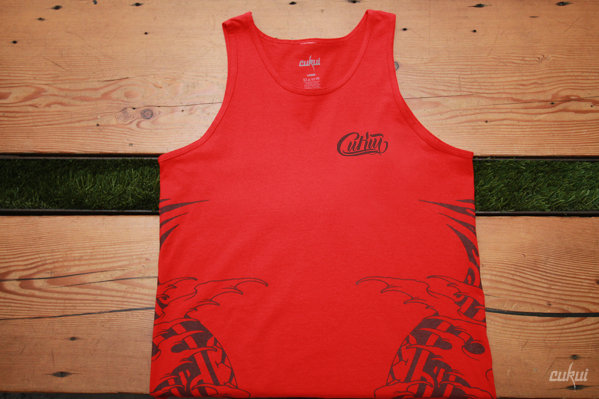 Tribal Sides Tee and Tanktop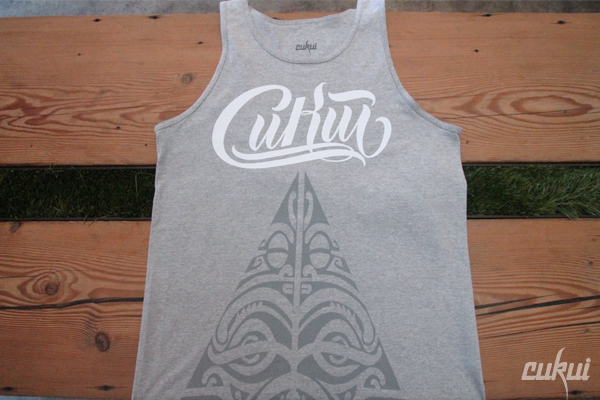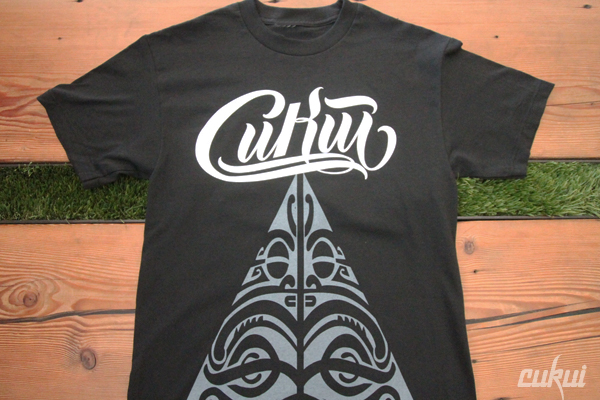 M&N Warriors Painbrush Hat
The adjustable closure, flat bill and high crown bring together the classic snapback look.
The '90s-inspired design and detailed embroidery leave no doubt that the Golden State Warriors are your team.
Official Licensed NBA Hat
Green underbrim
100% Embroidery on the crown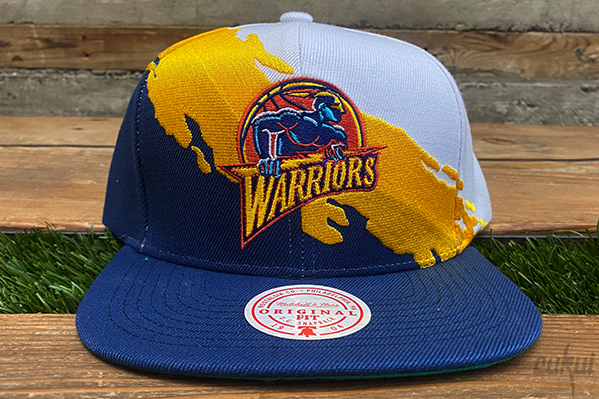 Warriors HWC Snapback
Official Licensed NBA Hat
Green underbrim
100% Embroidery on the crown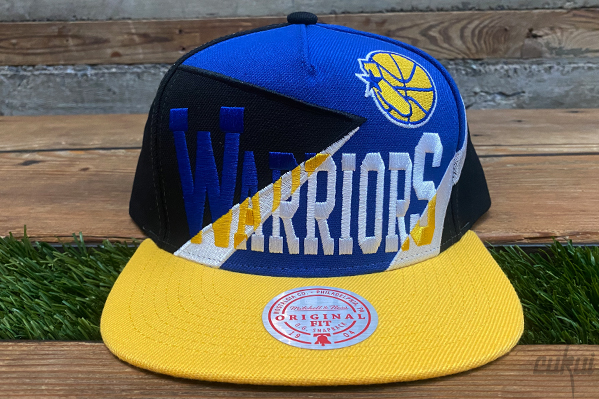 Back in stock! It's back Sharktooth Warriors Snapback! 
Official Licensed NBA Hat
Green underbrim
100% Embroidery on the crown