SPRING CLEANING SALE! Cukui Best sale of the year!
March 20, 2020 10:05
Take advantage of our Spring Cleaning Sale!
30% OFF the entire store.
For the month of March we will also 
offer FREE SHIPPING on domestic orders! 
Cukui
229 Jackson Street
San Jose, CA 95112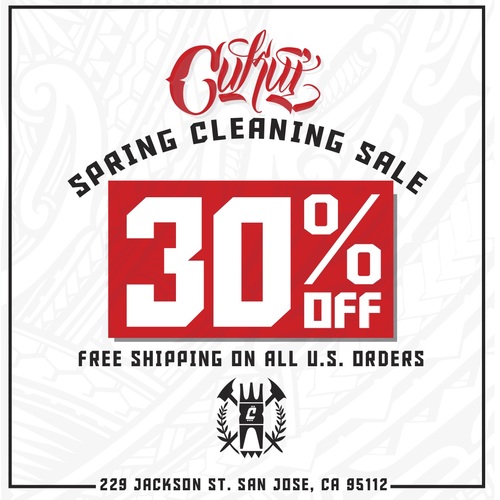 Thank you all for the continued support! Due to the current circumstances of COVID-19, we will be temporarily closing our store til further notice. As much as we would like to stay open, the importance and safety of our customers and Jtown community comes first.

For those who perfer to shop online, our Bi-weekly drops will still be in order 🍂 Stay safe and we wish all of you good health 🤙🏽 Cukui Fam!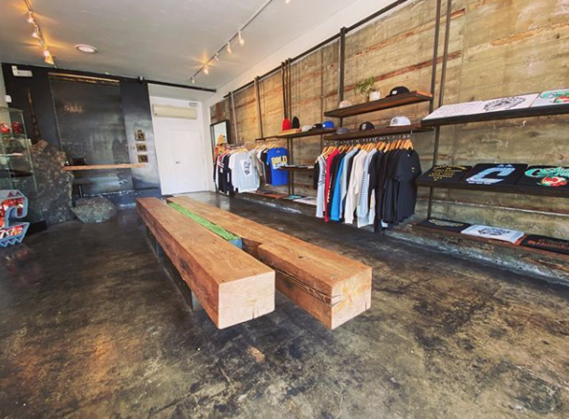 -----------------------------------------------------
EVENTS
New works from Josh Hartley Tattoos
Cukui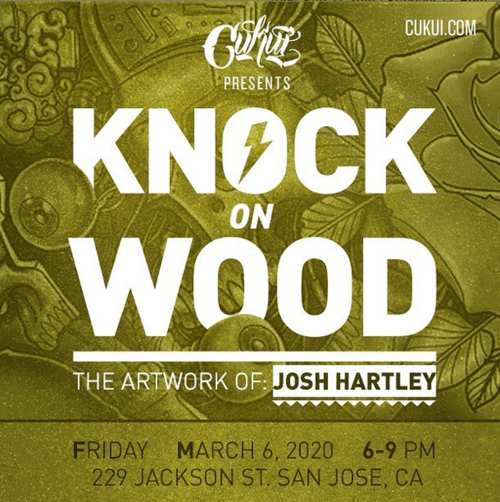 Stay Rooted.
CUKUI 
229 Jackson Street | San Jose, CA 95112
Hours: Mon-Sat 11am-7pm | Sun 11am-6pm