Second Wind.
May 21, 2020 22:54
New Cukui Drops 5/22/20! Now available
These dye-sublimated, ultra smooth, lightweight stretchy masks are made to fit with multiple ear slits to fit you and your littles. 
Laser cut with adjustable ear holes for large or smaller heads 
Lycra fabric, stretchy fabric very lightweight
NO RETURNS, EXCHANGES ONLY
Disclaimer:  The face cover should not be used (1) in any surgical setting or to provide liquid barrier protection; (2) in a clinical setting where the infection risk level through inhalation exposure is high; (3) for particulate filtration; or (4) in high risk aerosol generating procedures.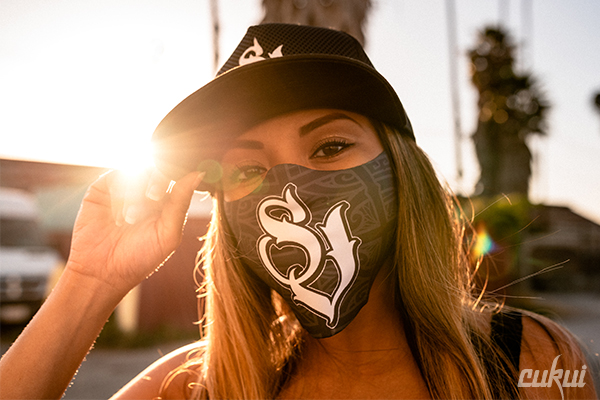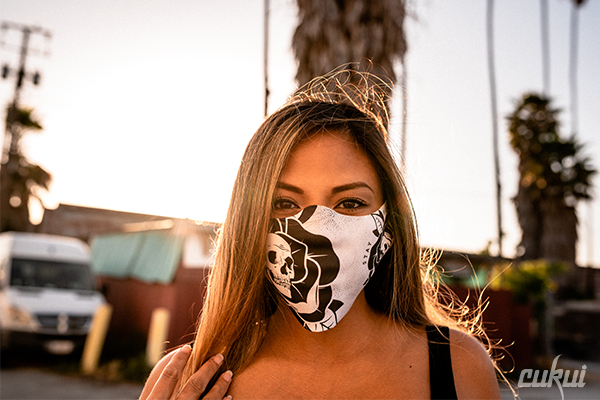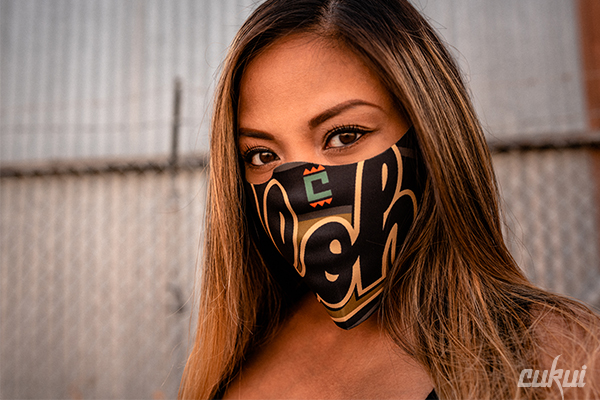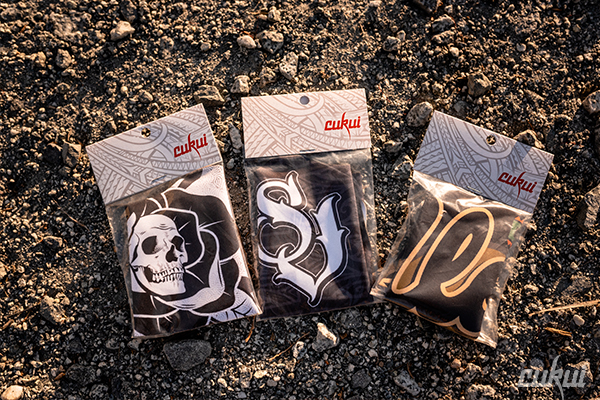 Stay Rooted.
CUKUI 
229 Jackson Street | San Jose, CA 95112