New Summer Heat!
June 24, 2020 21:50
Now available for pickup and online at Cukui.com.
Stay safe with new Lycra/Polyester Masks and our summer collection from Cukui!
New Store Temporary Hours:
Tues-Fri 11-3pm
Sat-Sun 12-5pm
Soft and stretchy dye-sublimated gaiter masks with tribal designs in black/white color way with Cukui logo on the side / back.
100% polyester/Lycra, moisture-wicking, UV50+ with anti-microbial finish.
Synthetic 4 way stretch fabric, very lightweight
Blocks dust and Wind; Pull - over mouth and wear as a facemask.
Multiple ways to wear as a Facemask/Headband.
Unisex - Dimensions when laid flat: 9.5" x 6.5"
Disclaimer:  The face cover should not be used (1) in any surgical setting or to provide liquid barrier protection; (2) in a clinical setting where the infection risk level through inhalation exposure is high; (3) for particulate filtration; or (4) in high risk aerosol generating procedures.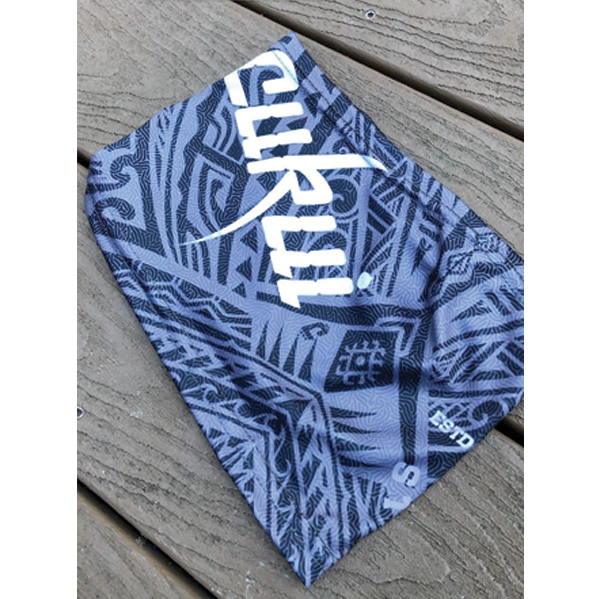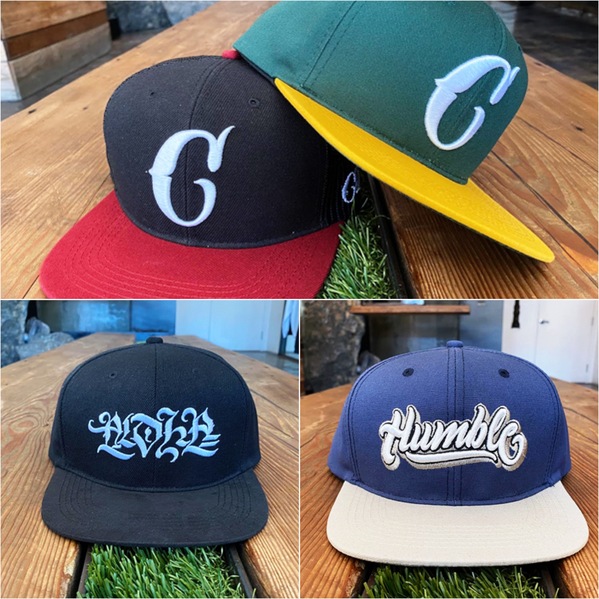 Skull Rose Tees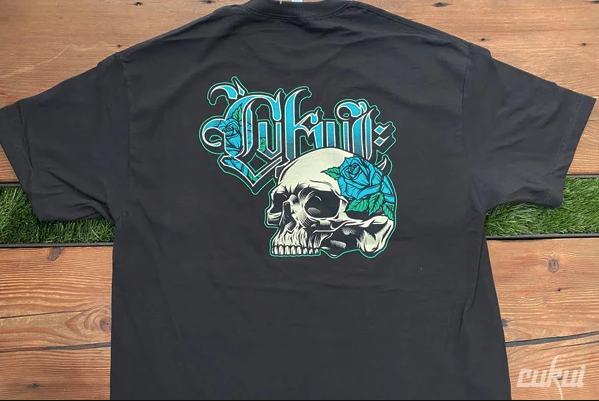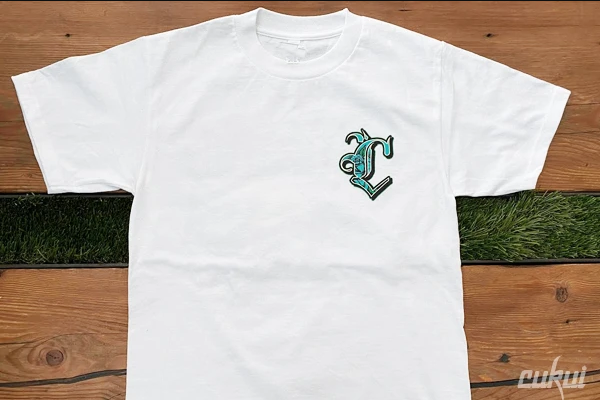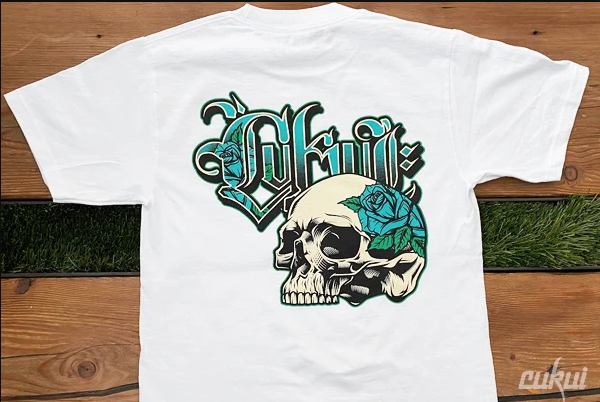 Stay Rooted.
CUKUI 
229 Jackson Street | San Jose, CA 95112
Hours: Tue-Fri 11-3pm | Sat-Sun 12-5pm