New Release Friday! Spring drops from Cukui.
April 11, 2019 18:44
New Release Friday! We are back with some new drops from Cukui.
First come first serve,
Limited Quantities. Now available online + in store @ 5 pm. 
Just in time for playoffs! Native Sharks Playoff Hoody, Tanktop and Tshirt.
Now available online and in store at 5pm.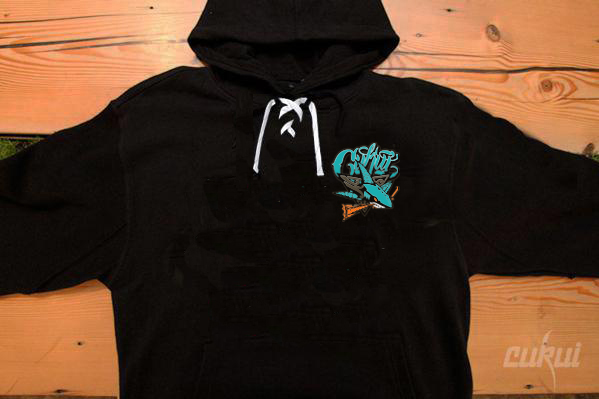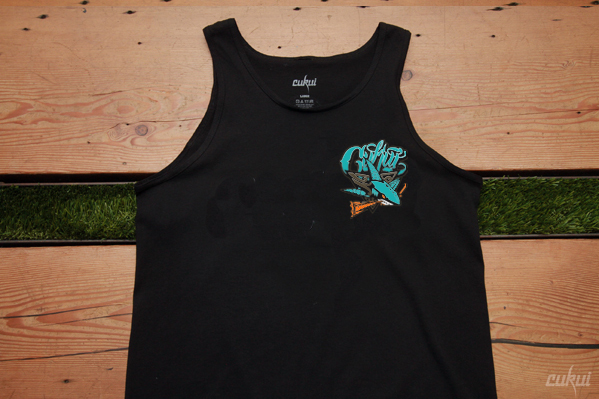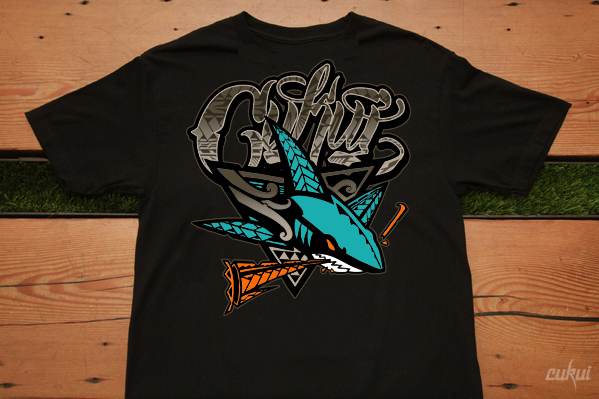 Native Shark Nylon Dad Hat
Black + Teal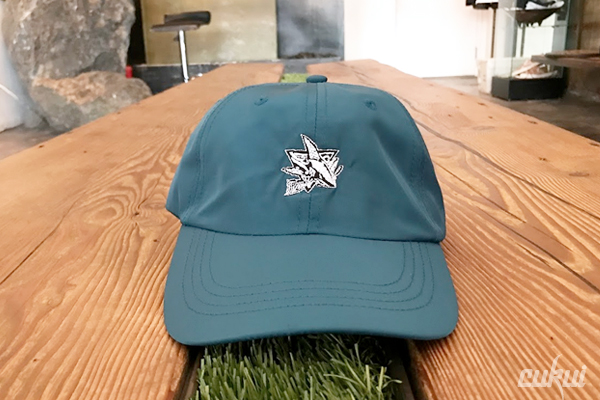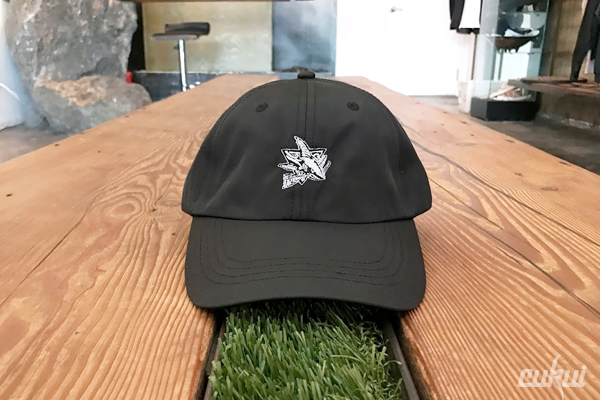 Warriors Playoff Black & Grey Tees and Tanktop