New Release Friday!
February 23, 2018 13:50

Cukui
Feb drops from Cukui. Winter is coming to a end and spring is coming in full force.
New Cukui drops now available online + in-store. 
Cukui Roses Grey & Black Tee.
Details: Rose front design, with the Cukui logo on the back.
Sizes: Small - 3XL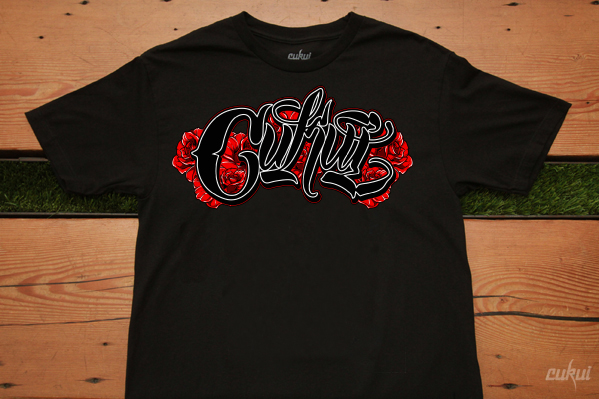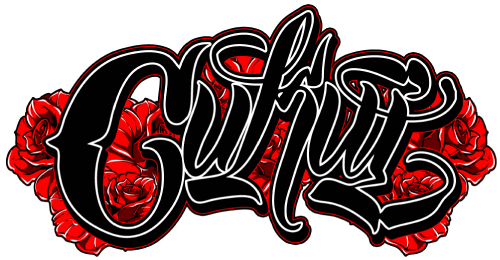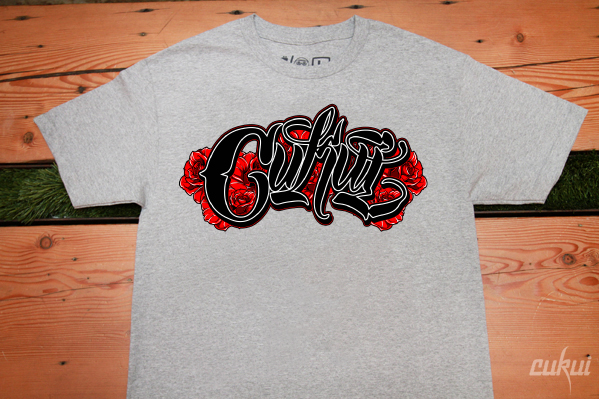 Beware of the snake!

 
Especial Tee and Raglan
Sizes: Small - 3XL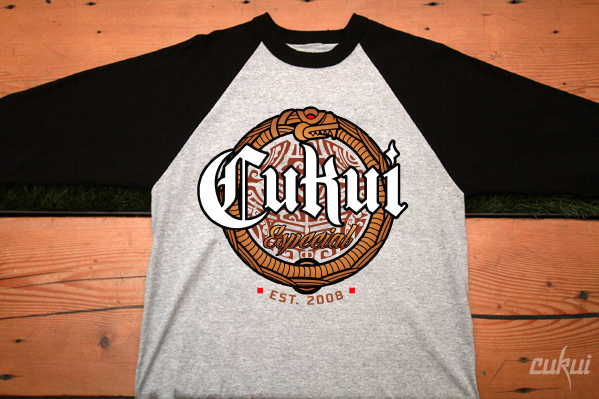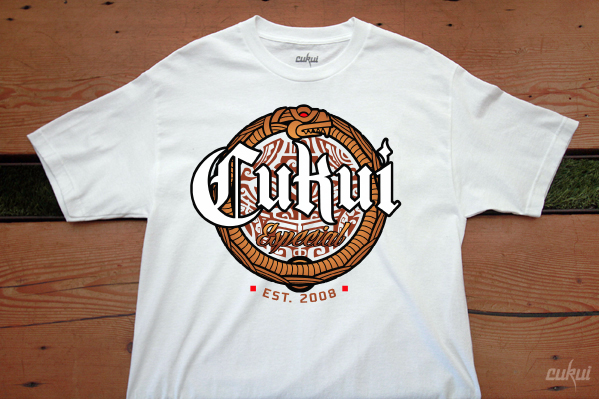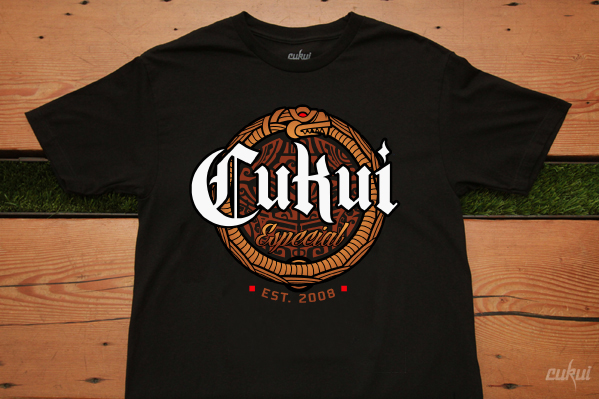 EVENTS
===============================
Cukui
229 Jackson Street
San Jose, CA 95112
March 10, 2018
6-9PM
 
Flight of the spirits!
Artists inspired by Miyzaki. Proceeds from artist sales and cukui merchandise will go directly to Lotus Preschool.
Lotus preschool is a non-profit preschool operated and located at the San Jose Buddhist Church Bestuin. 
Credits: In collaboration with Cukui x Curated by JP Neang.
Artists: Alice Wong, Brandon Dicks, Brian Kistler, Christian Leon Guerrero, Christine Nguyen, Colin Baker, Dora Tsui, Eujung June Kim,
Hannah Deloria, Jerome Lu, JP Neang, Justin Gabaldon, Le Tang, Malisa Suchanya, Martin Hsu,
Naomi Soh, RPHEARTSCROCHET, Tony Bui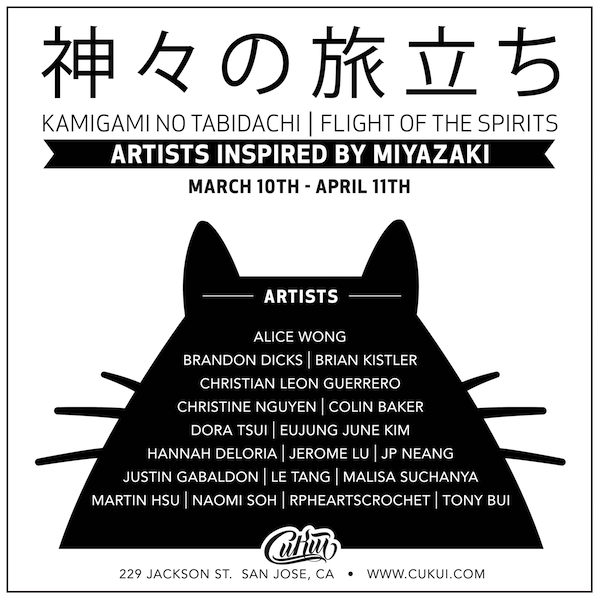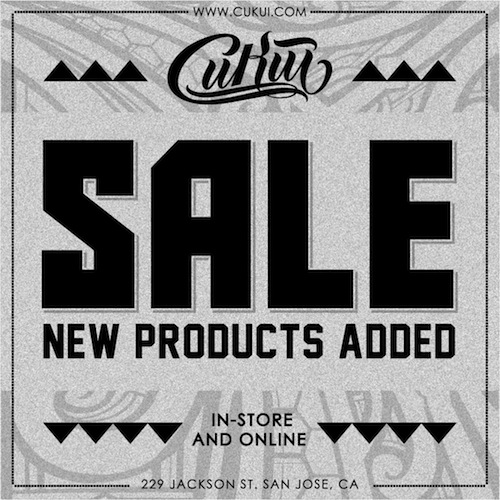 = STAY ROOTED =
Tues-Sat 11-7pm | Sunday 12-5pm