New November Drops! 11/13/20
November 13, 2020 09:59
Dropping new Fall drops from Cukui! 
Basics Shark, Script and Weapon Embroidery Tees, Champion x Cukui Short Sleeve Fleece and More! 
Teamed up with Champion to bring you this Reverse Weave Short Sleeve Hoody.
Cukui Logo on the sleeve, C Chenille Patch, and Champion patch on the side.
 Heavy weight 12 oz reverse weave cross-grain resists shrinkage.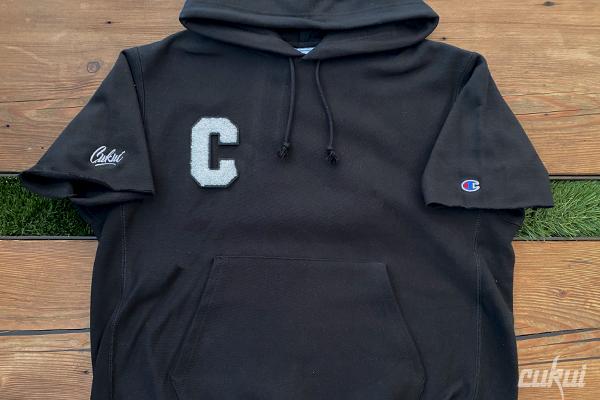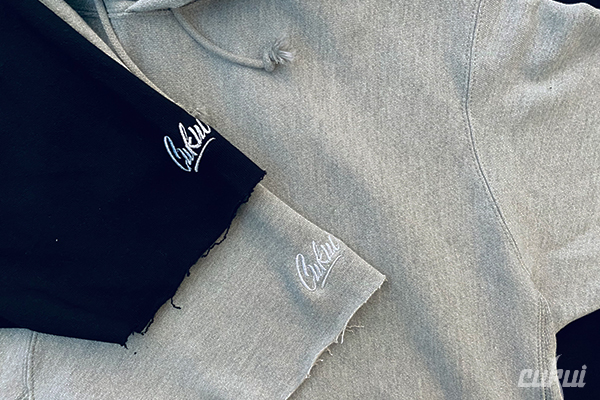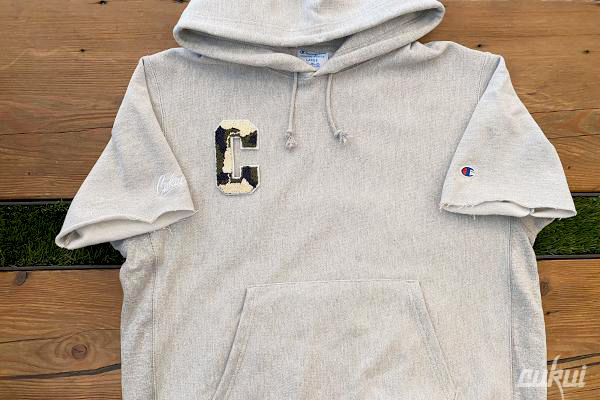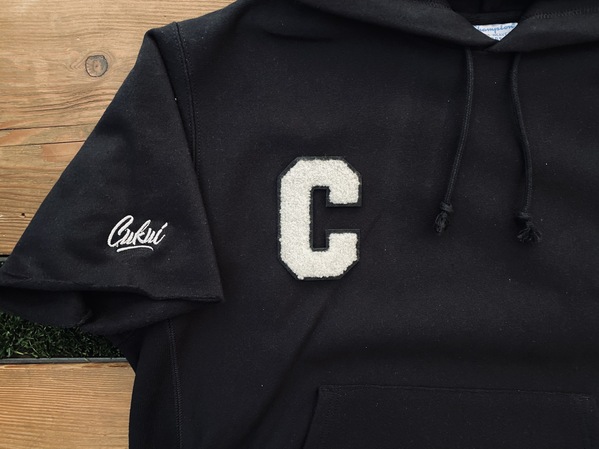 Back in stock! Tiger Shark Tees and Long Sleeves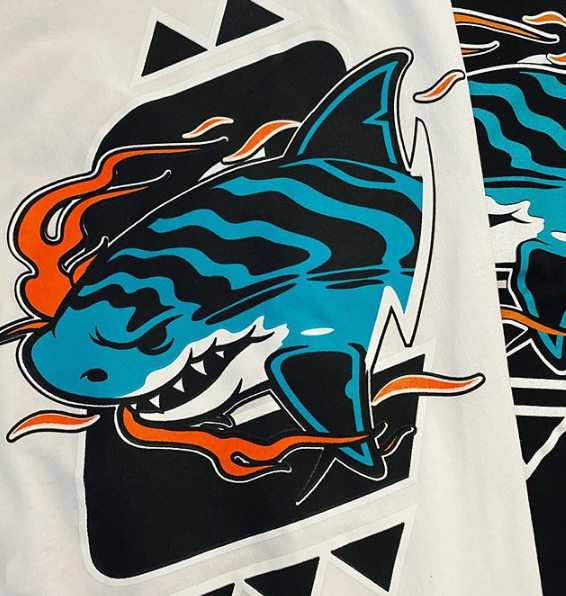 Back to the basics! Embroidery Jaws, Weapons, Cukui Script Logo Tees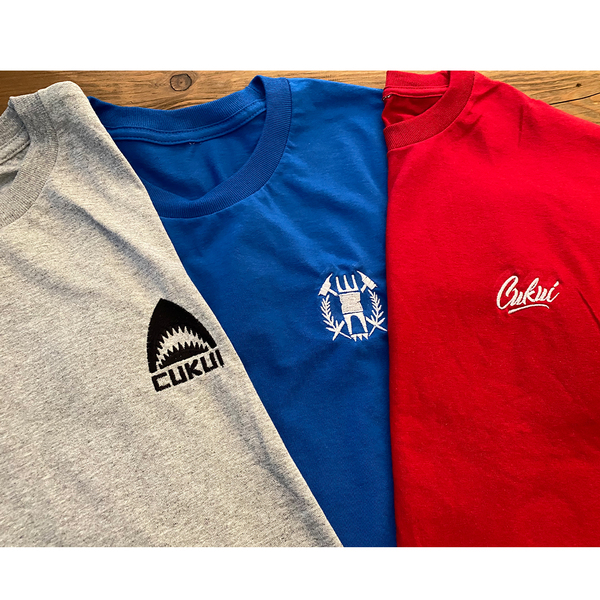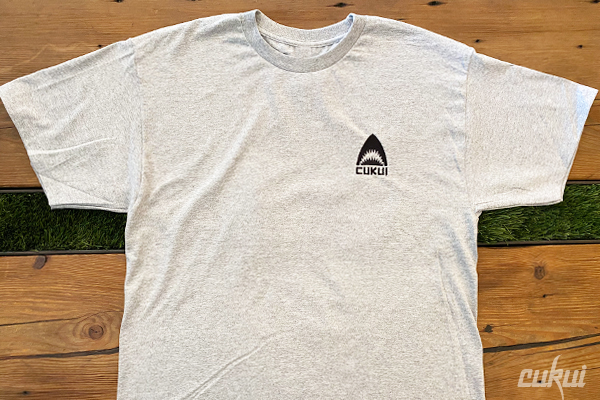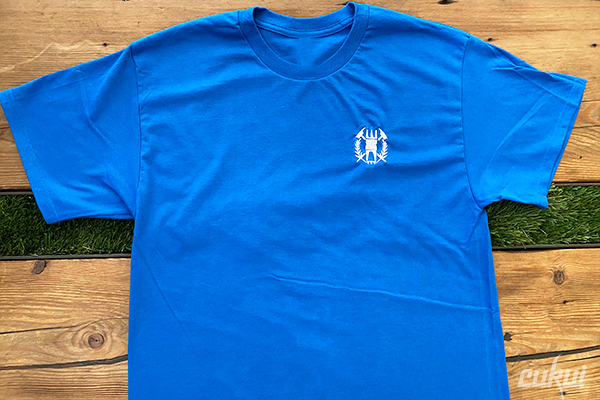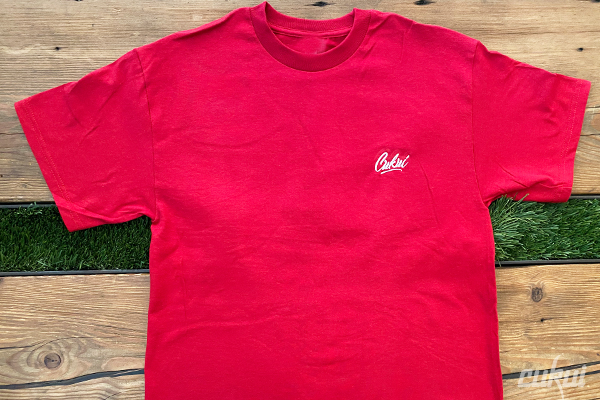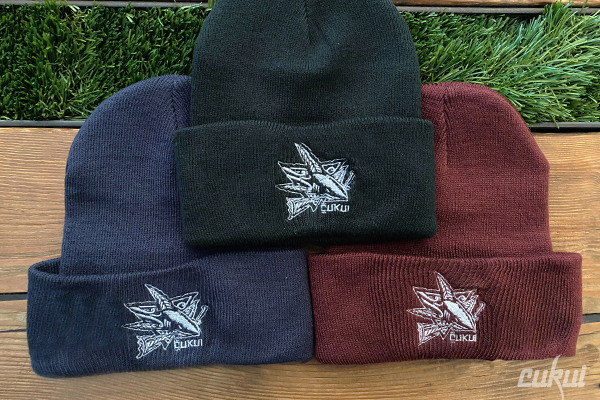 Stay Rooted.
------------------------------------------------------
NOV 14TH - DEC 12TH, 2020
Join us this Saturday as we host @shopthepreserve Plant Pop Up Shop at Cukui.

The Preserve provides high quality, hand picked plants for creating an environment of self-care in our homes. 🌿

We wanted for the community what we were hoping to create for ourselves: a space of peace and nurture. When we start self-care from our home, it blends into the rest of our lives, helping us feel happier and healthier. We are excited to bring this dream into a reality in the San Jose area!

COVID guidelines: To keep our customers, employees and community safe Mandatory masks and safety guidelines will be enforced 😷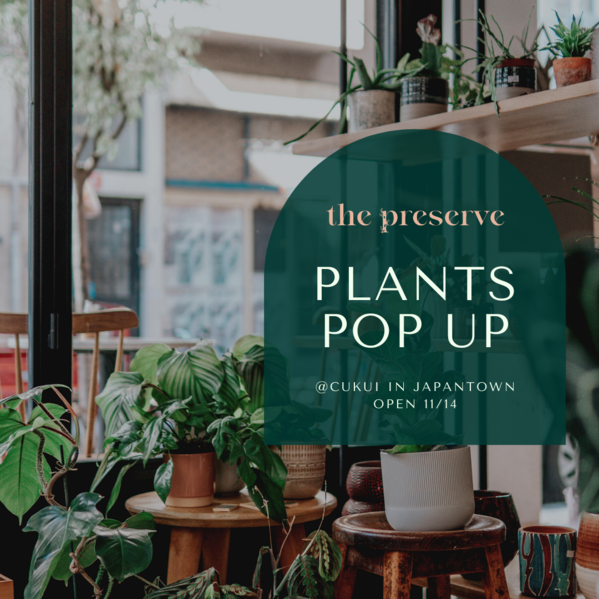 CUKUI 
229 Jackson Street | San Jose, CA 95112
*New Temp Hours*
Hours: Tue-Fri 11-5pm | Sat-Sun 12-5pm