New March Drops!
March 8, 2019 21:38
Stay dry this month with new releases from Cukui!
Limited run of the Native Sharks Hockey Jersey, Arrowhead Tee and Long Sleeve
Native Waterproof Anorak Jacket 💦 
 Native Sharks Hooded Nylon Water Resistant Anorak Jacket - Black
Details: The Nylon exterior fabric is coated with a 100% waterproof coating.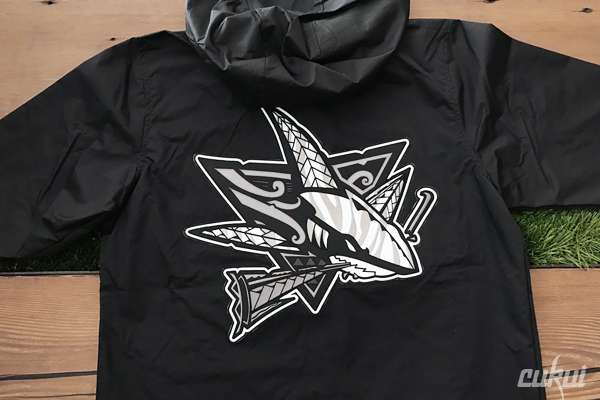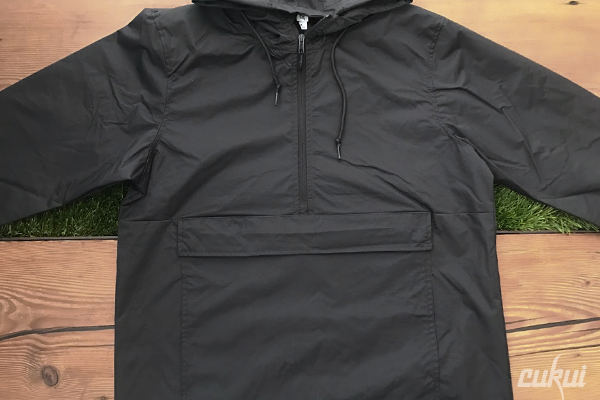 Native Sharks Hockey Jersey -  Black / White
Details: Details: Polyester textured fabric that wicks moisture,
Tapered V-neck Collar. Oversized Jersey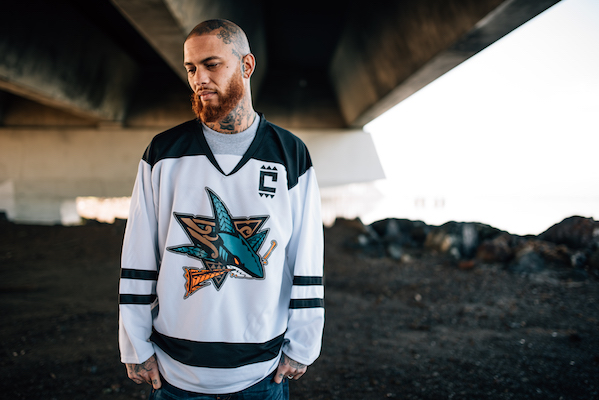 Arrowhead Tee and Long Sleeve Tee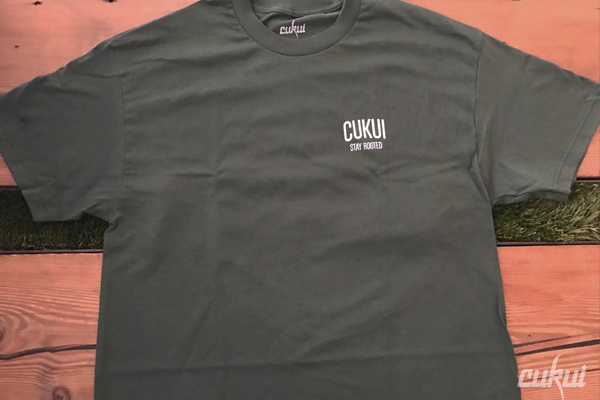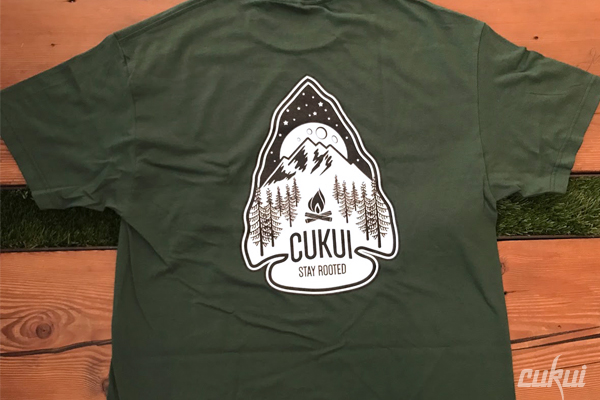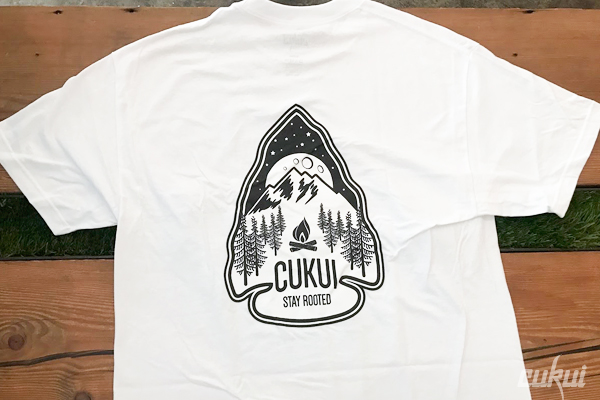 -----------------------------------
EVENTS
"Flight of the Spirits" II | 神々の旅立ち
Artists Inspired by Miyazaki
Cukui is proud to present part II "Flight of the Spirits: Artists Inspired by Miyazaki." An exciting showcase featuring 30 talented Bay Area artists celebrating the Godfather of Animation, Japanese film maker, Miyazaki, Hayao.
In addition to the original works created by the artist, a percentage of sales from the showcase will go to Lotus Pre-school, a non-profit preschool operated and located at the San Jose Buddhist Church Bestuin to support and fund their imagination with an in studio art wall.
Join us during preview hours 11am-5pm for a sneak peak! Doors reopen at 6pm sharp. Receive a FREE swag bag with artist goodies gifted to the 20 purchases (1 swagbag per customer/per transaction). Artist originals, prints, stickers, and many miyazaki goodies will be featured on opening night. Including a special animation workshop with Animator/ Cartoonist and Producer of "Inspired by Miyazaki Documentary" Justin Gabaldon.
Come and celebrate the world of Miyazaki with us!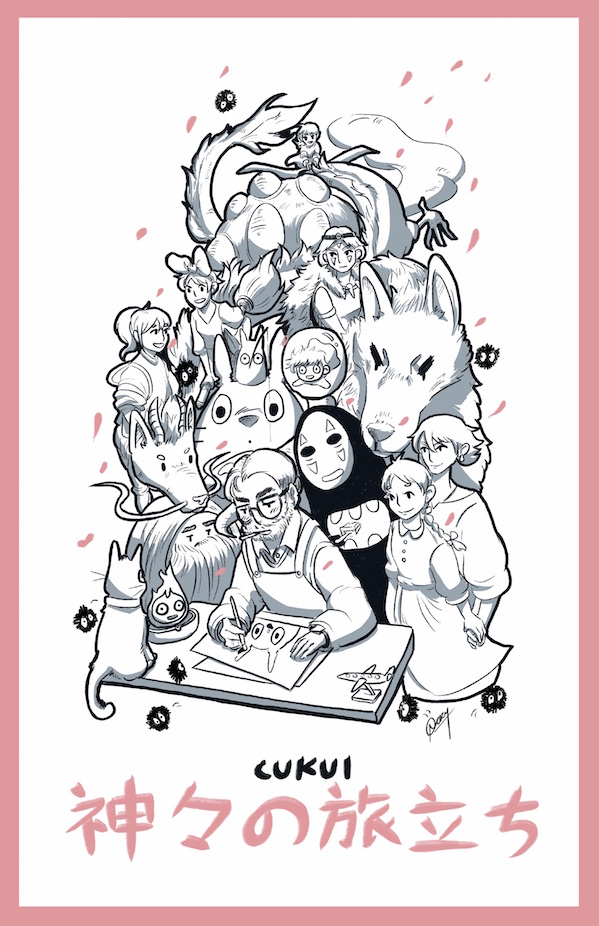 Come join us as we celebrate the Polynesian Heritage Night with the San Jose Sharks! 
San Jose Sharks vs Chicago Blackhawks 
Use promo code POLY to unlock this special offer. 
Each purchased ticket includes a limited-edition Cukui x SJ Sharks Hat!