NEW Jan Releases from CUKUI.
January 25, 2019 11:53
As the seasons change we are glad to bring you new heat from Cukui 🔥
Calligraphy Logo Tees, Long Sleeve Tees and Hooded Nylon Camo Windbreaker.
Available online + in store @ 5pm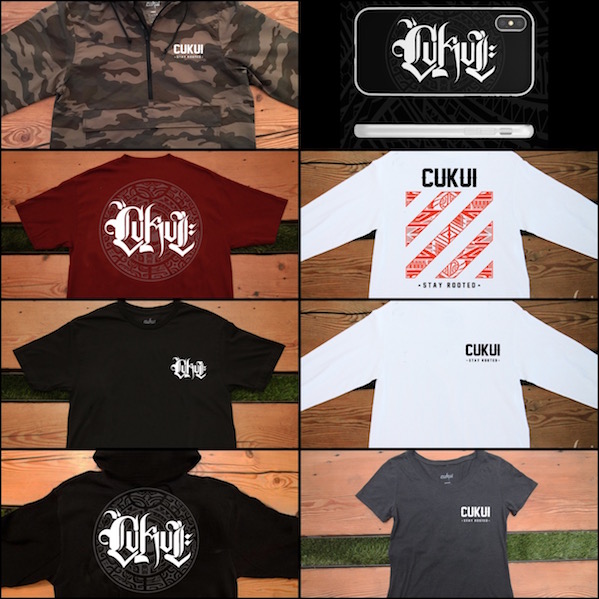 Details: Refective Tribal Pattern on the back, Cukui Logo on the front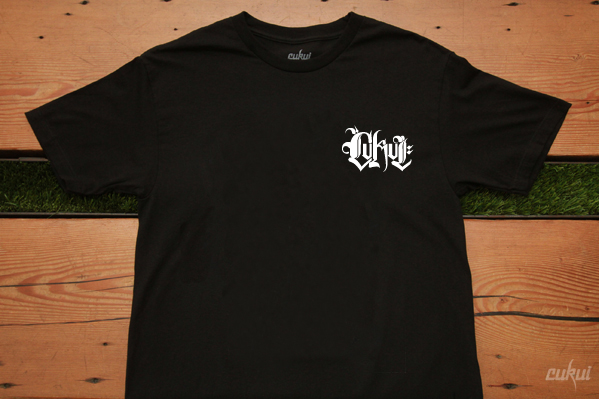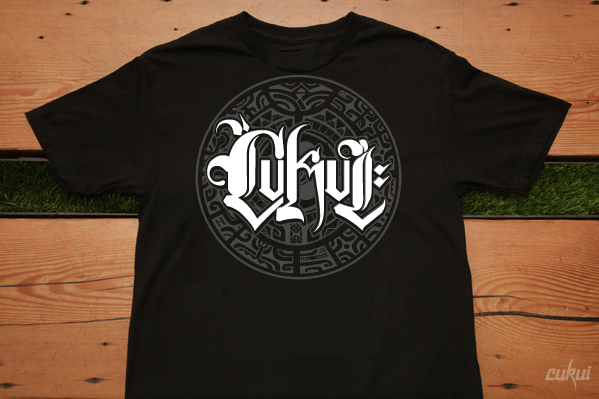 Stay Cozy! Calligraphy Logo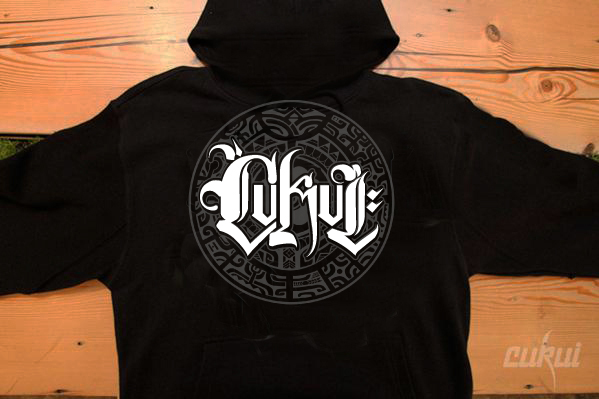 White Long Sleeve + Charcoal Heather Tee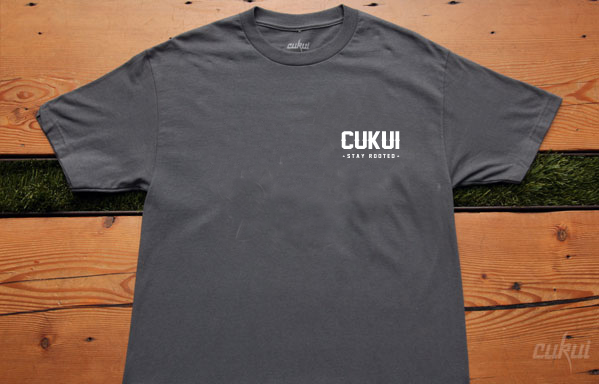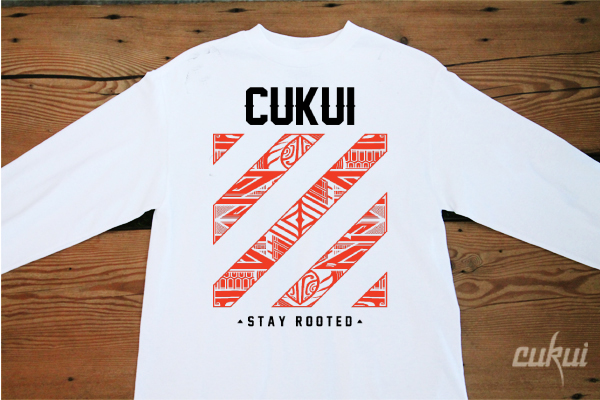 Cukui Bars Hooded Nylon Water Resistant Anorak Jacket - Camo
Details: The Nylon exterior fabric is coated with a 100% water proof coating.
Sizes: Small - 3XL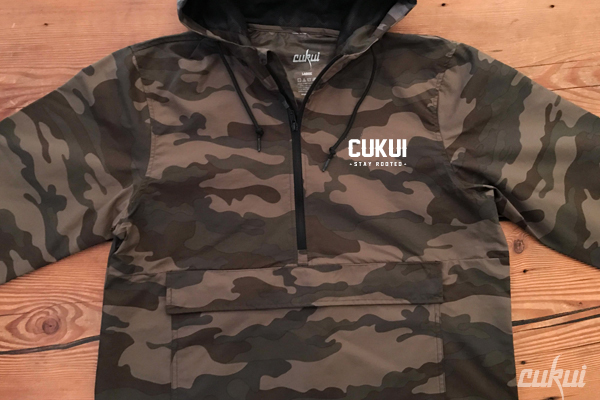 The Cukui Flexi Case is designed with modern form and function in mind. The Flexi Case has an extraordinary Clear TPU shell delivering transparent impact resistance while allowing the allure of the smartphone to shine through.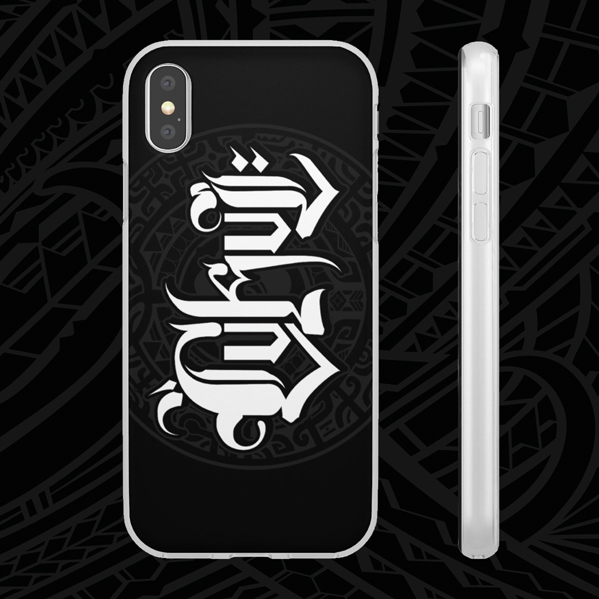 .: ONLINE EXCLUSIVE (Not available in store)
.: Slim form and lightweight
.: Totally flexible, resistant to tear
.: Slimline and low profile, fitting tightly
.: Precise cut outs for connectivity
.: 10-15 days for delivery
--------------------------------------------------------
Jan 11, 2019 - Feb 8, 2019
A collective of up and coming Bay Area Artists. 20% of all artwork sold goes to San Jose Shelter and Stand Up for Kids.