Holidays are here!
December 19, 2020 09:53
Tis the season! New Holiday Releases from Cukui.
Holiday Shipping Delays. Due to overwhelming amount of orders, we will ship your order out ASAP! Expect a 1 week delay.
We will be open Tues - Friday 11-5pm and Sat-Sun 12-5pm
Thank you for the continued support and Happy Holidays from Cukui!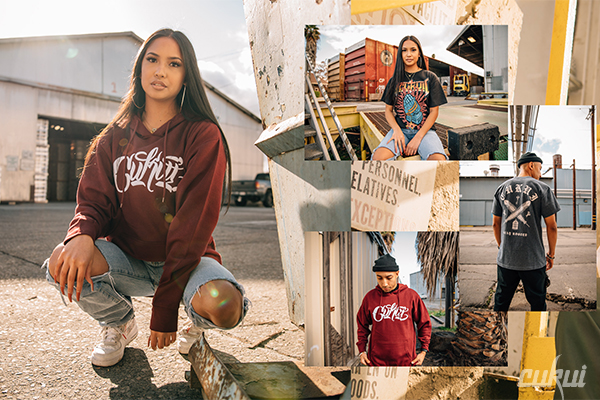 For the hometown! Mid weight Knit Hockey Jersey.
Printed front print, Cut and Sew Jersey featuring a V Neck cut. Oversized fit, recommending to size down.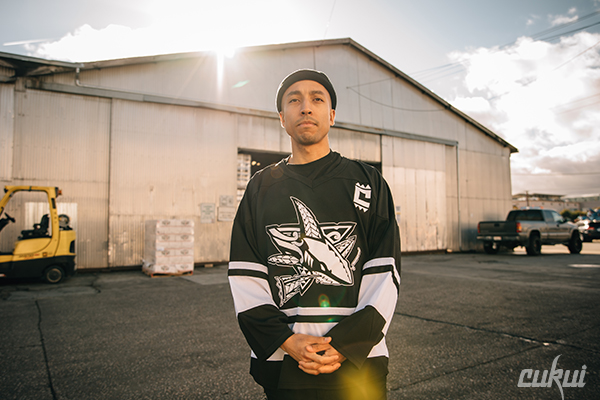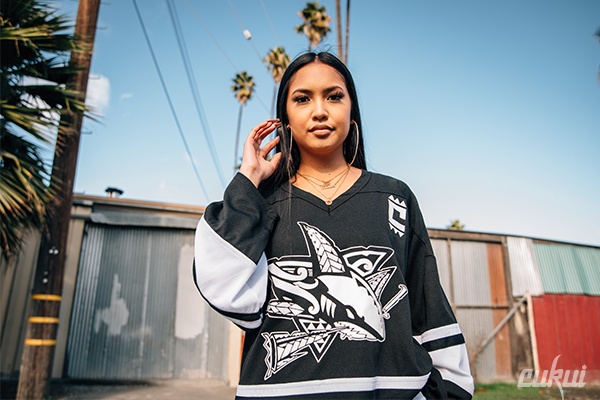 Sizing S-3XL
Prayer Tee
Sizing S-3XL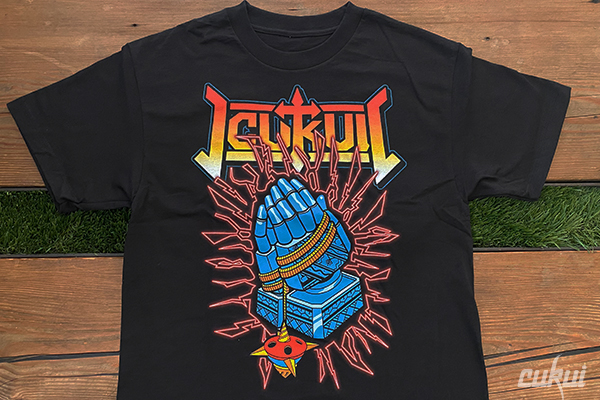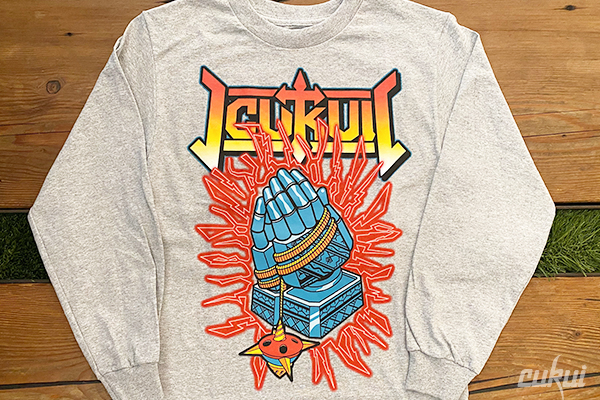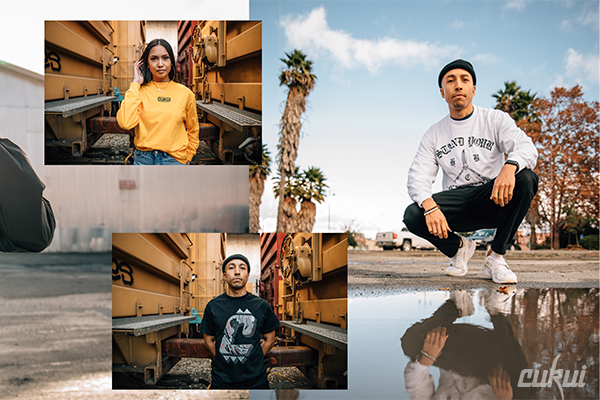 C Logo Wave - Gold
Size S-3XL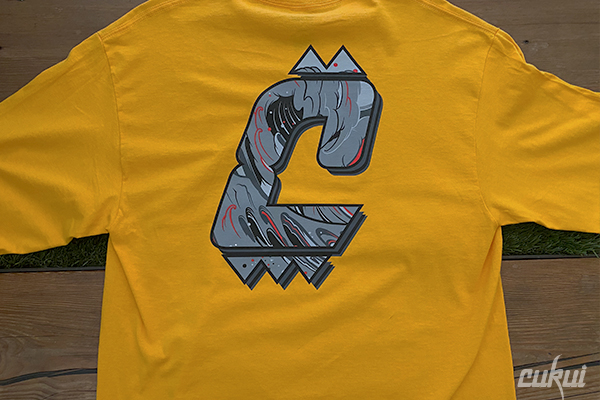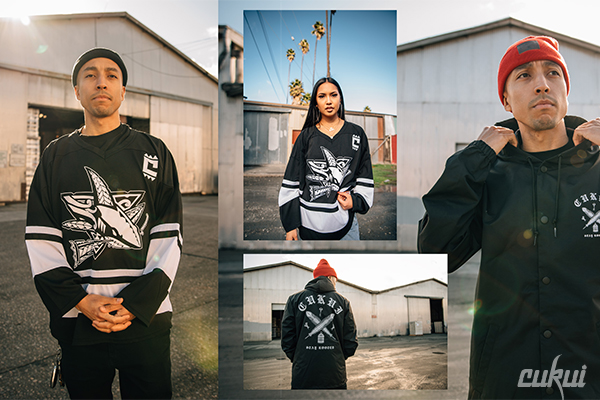 Stay Rooted.
------------------------------------------------------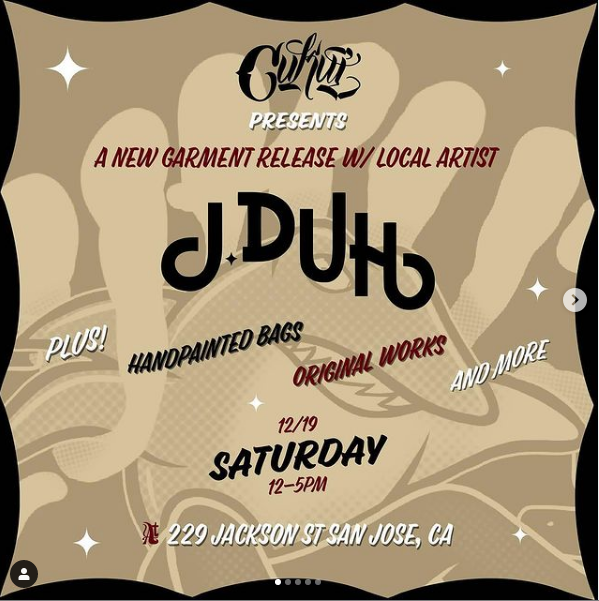 New Pop Up Shop & Garment Release by local artist 
@j.duh
 ⚡️
Come visit us in San Jose's Japantown from 12-5pm 12/19/20
Cukui
229 Jackson Street
San Jose, CA 95112
Simply put, J. Duh's art captures the zeitgeist. Be it a novel turn of phrase, a depiction of our shared interests (as seen in the skateshark for Cukui above) or an homage to San Jose, J. Duh has a talent for distilling pop culture into ten-second treatises without ever become cliche. Employing impeccable typography with familiar iconography, the beauty of J. Duh's work is that each piece is both a complete, distinct statement and a new chapter in his ongoing story of the cultural milieu; his trademark mixture of clean presentation and raw expression fosters connection with the viewer whether transmitted in a piece the size of your hand or the length of a wall.