Holiday are in full swing.
December 21, 2018 16:11
Back in stock for the Holidays! 
Shop online now and in store now visit us in San Jose's Japantown.
Limited Edition Native Shark Hockey Jersey
Details: Polyester textured fabric that wicks moisture, Tapered V-neck Collar. Oversized Jersey
Everyday at 9am we'll be announcing a deal of the day for the next 12 days.. Happy shopping!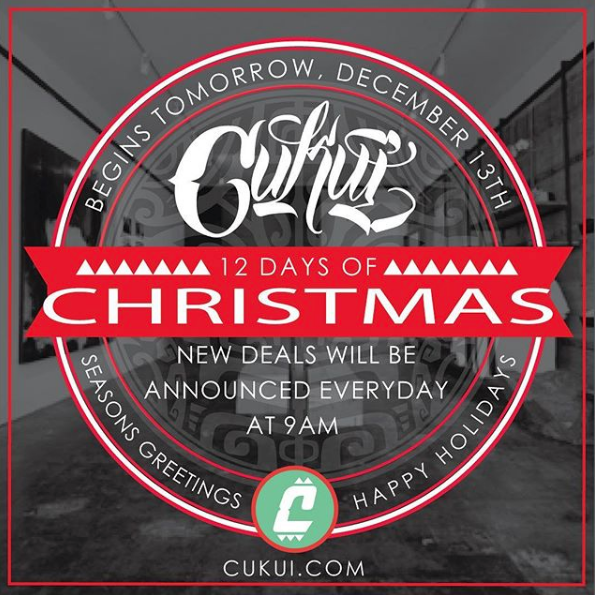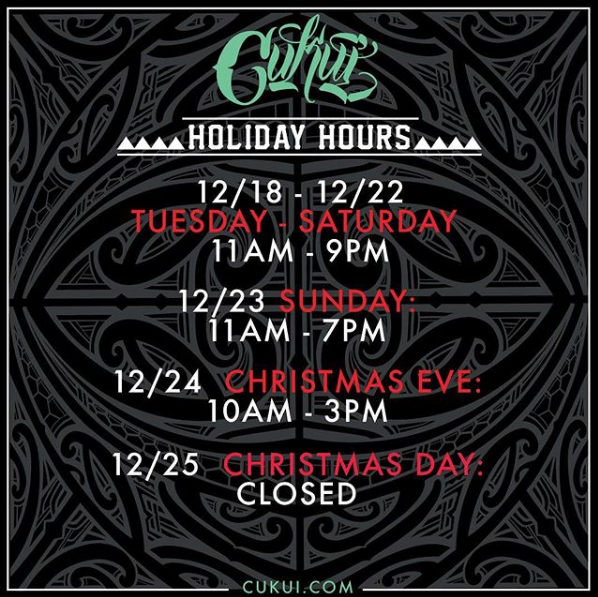 --------------------------------------------------------
Join us today for new works from Nicole Sweeney! With a background in dance and a professional education in architecture, her work is a confluence of her life experience and artistic vision. Having dabbled in nearly every medium - from reusing paper coffee filters to welding steel - she has found her true passion in working with wood.