Giving Back!
April 8, 2020 10:43

Thank you for the support and helping small businesses!
We now offer Free Shipping and Pickup in our store:
Cukui
229 Jackson Street
San Jose, CA 95112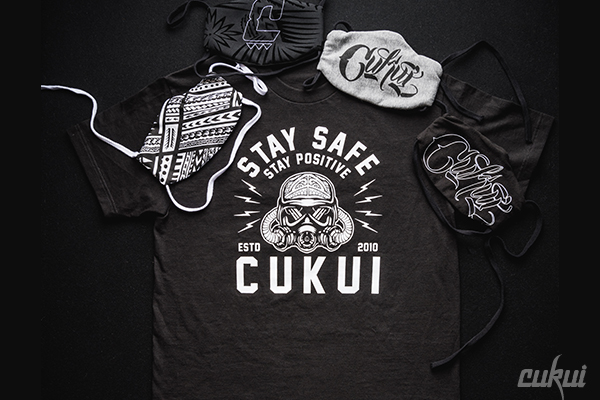 Giving back! Each mask purchased we will donating one mask to a Bay Area Healthcare / first responder worker.
Details: Double sided outside fabric is 100% Cotton/Fleece Mask, the inside is lined with N95 Meltblown medical grade polypropylene fabric.
This face mask is reversible, reusable & sustainable. Three layer mask improves fit & function.
Non disclosure* 
This Cotton & Polypropylene N95 Face mask was created to block 95% of particles passing through the face mask.
This does not guarantee that this prevents against infection or transmission of viruses or diseases.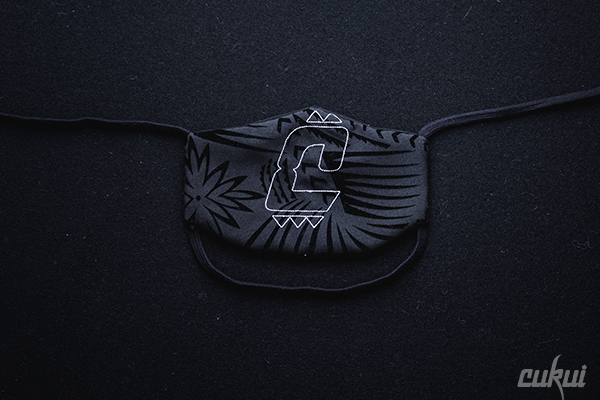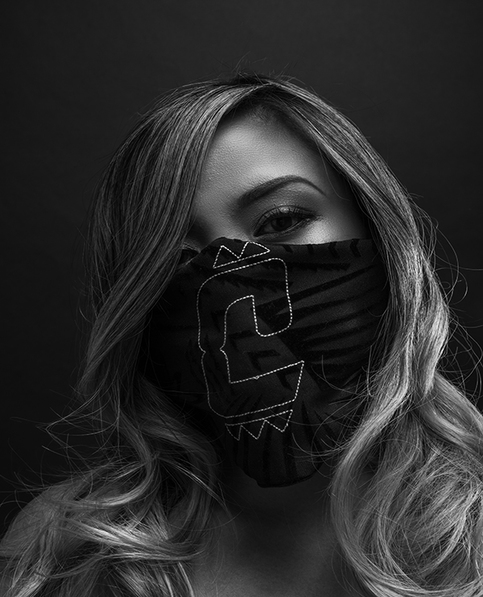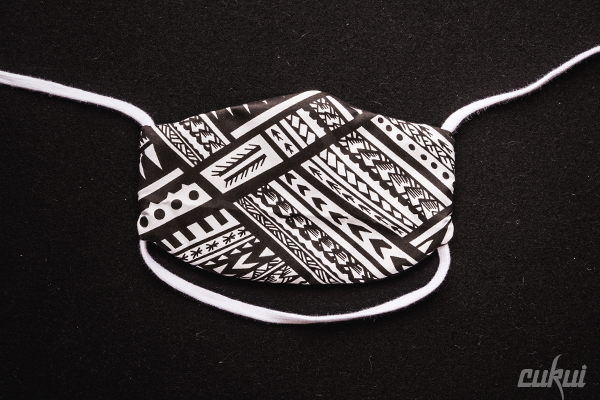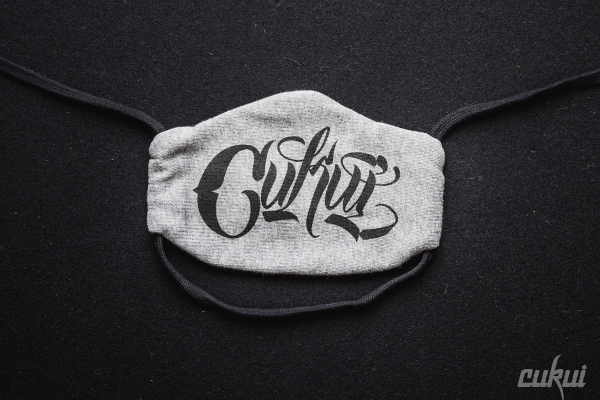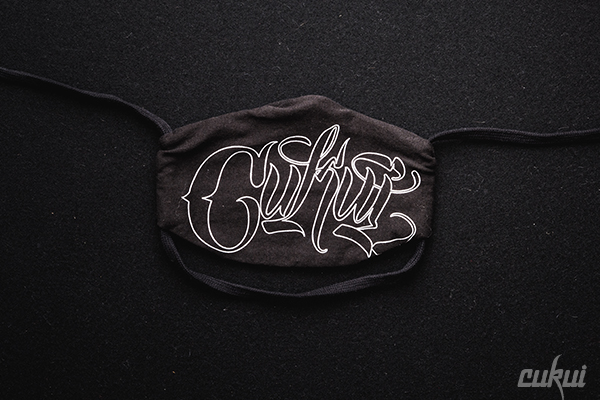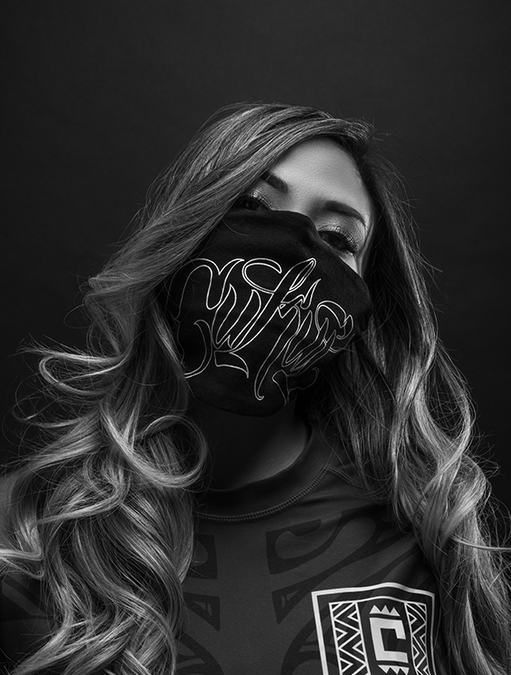 New Rashguards in Stock! 
Made with Lycra (200-260gsm) + 90% polyester + 10% spandex. Details: Breathable polyester fabric, with strong moisture absorption that can discharge sweat, keeping the skin dry and comfortable. Runs a little larger than standard rash guard sizing*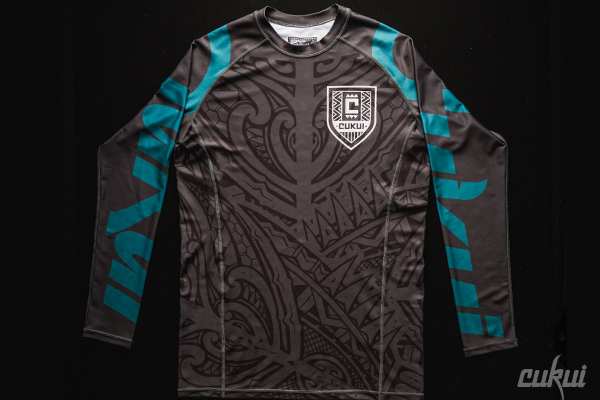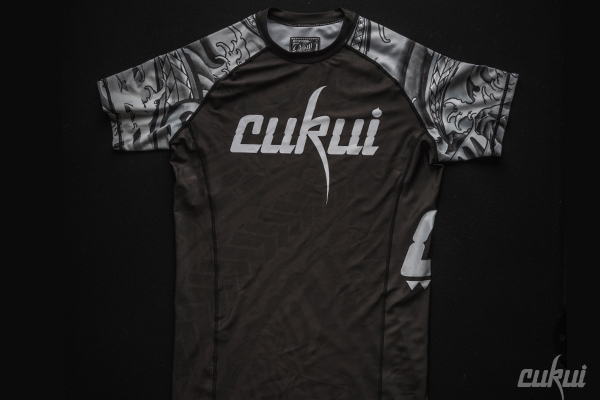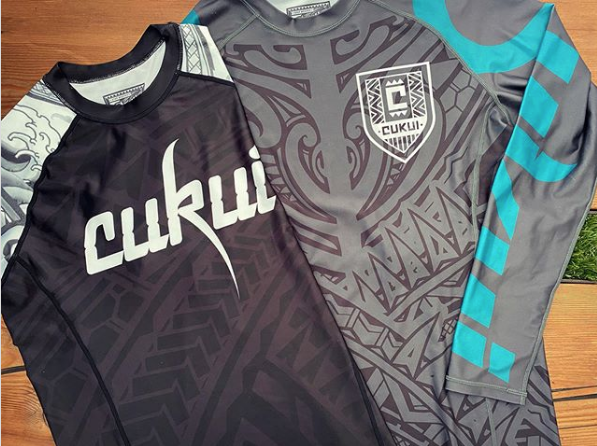 -----------------------------------------------------
Stay Rooted.
CUKUI 
229 Jackson Street | San Jose, CA 95112
Hours: Mon-Sat 11am-7pm | Sun 11am-6pm