Dropping new heat. 9/10/21
September 10, 2021 10:09
New Release Friday is back again with another drop for this weekend.
Shark City Snapback Hats, Herb Grinders 🌿Native Sharks and More! 
Cukui Tribal Herb Grinder
Designed to shred your material to the perfect fluffy consistency. Featuring a revolutionary tooth design that grinds in both directions, you'll get the perfect grind every time. The grinders are anodized for a harder surface that is resistant to scratches, thread damage, and tooth damage.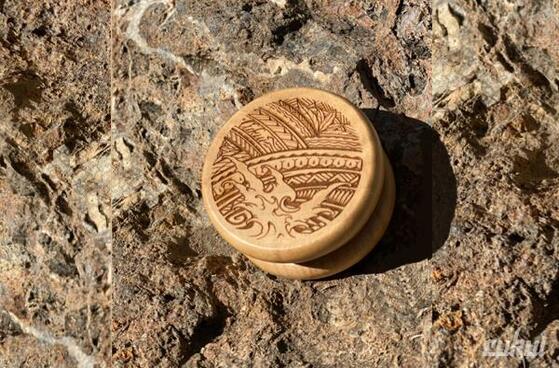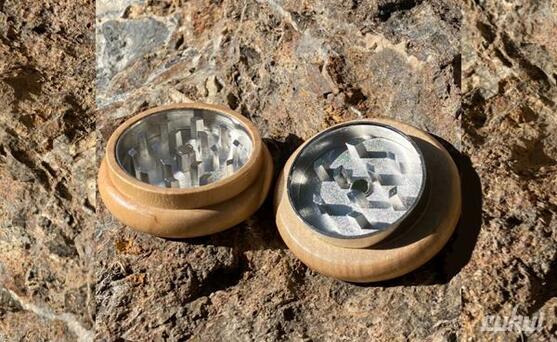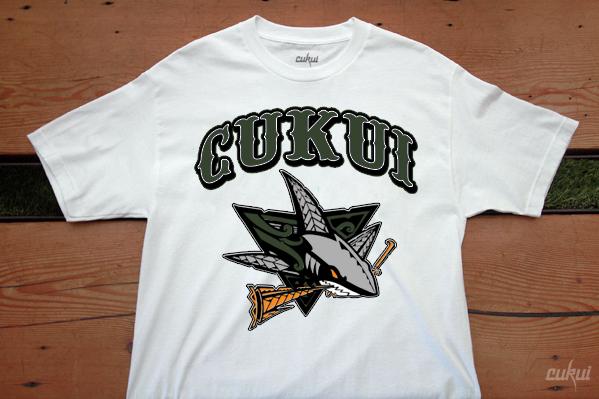 Shark City Throwback Hats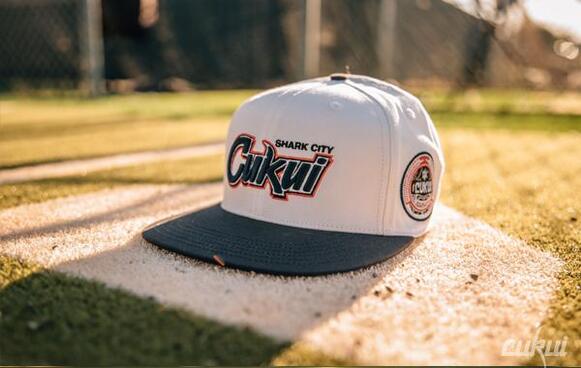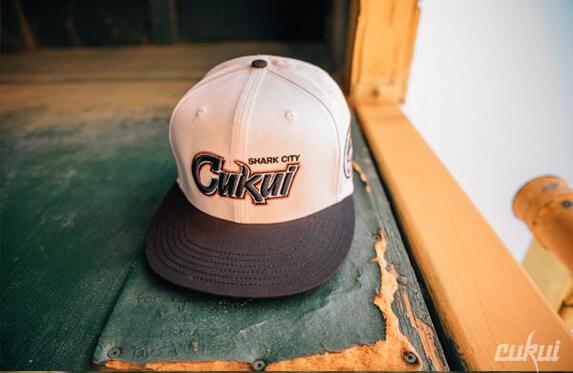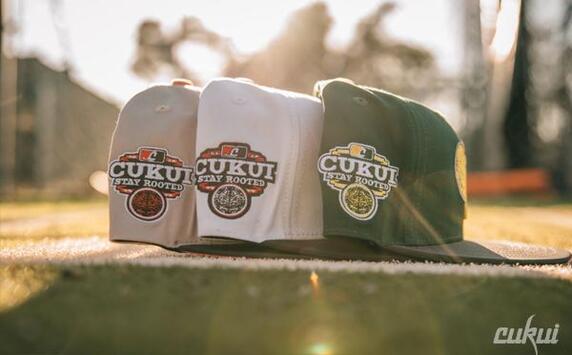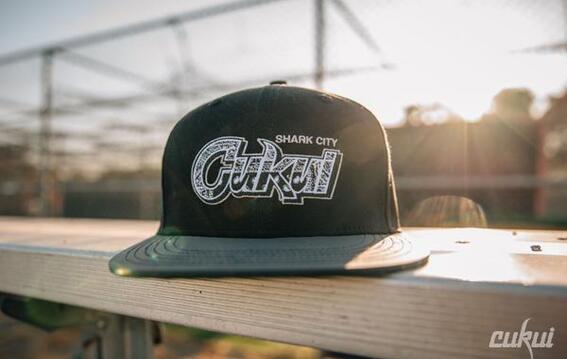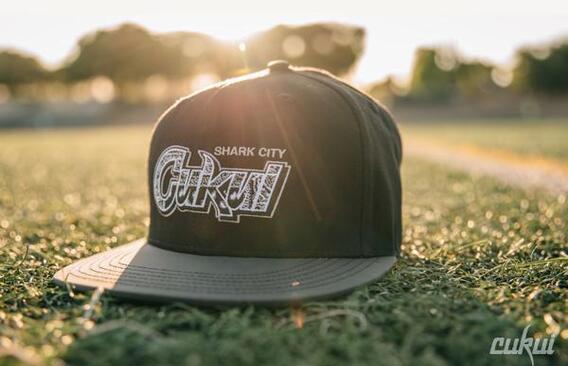 Throwback Shark City Tee (Available 9/12/21)