Cukui Tribal Collection! Tiki C, Tahitian Tribal and More!
September 20, 2018 15:58
New Drops from Cukui! Available online + instore now.
We are bringing back the foundation, with these re-released classics. Exploring our love of tattoo culture and the reverence to the traditional motifs of tribal art in the tattoo culture.  
Tattooing is imbedded in the fabric of Cukui's history and culture and we are always willing to express our story with you all.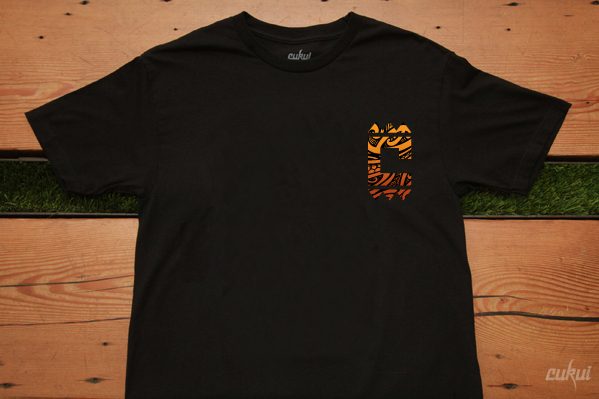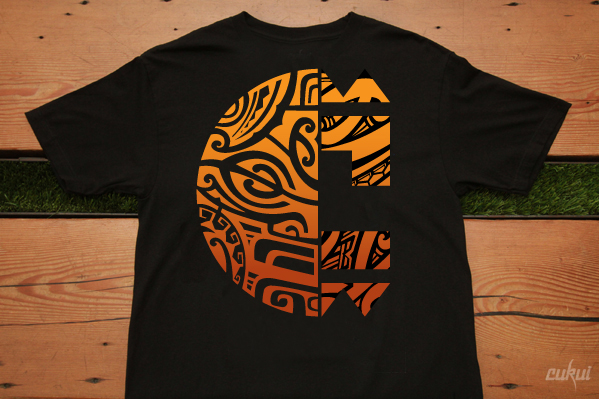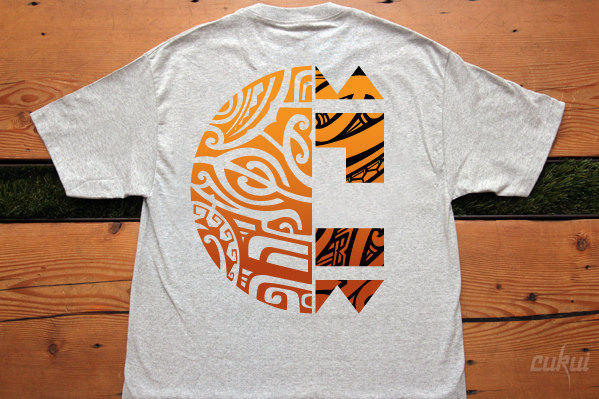 Tahitian Tribal Tee and Zip Fleece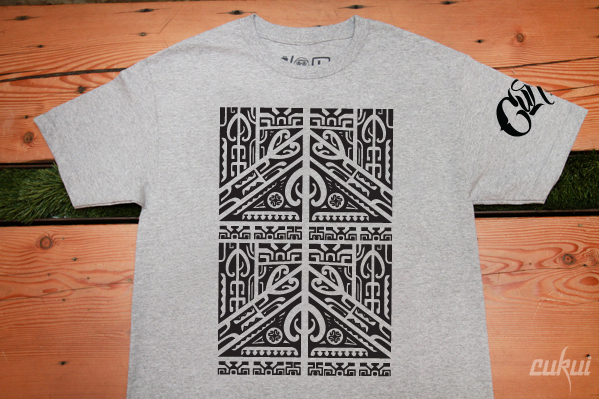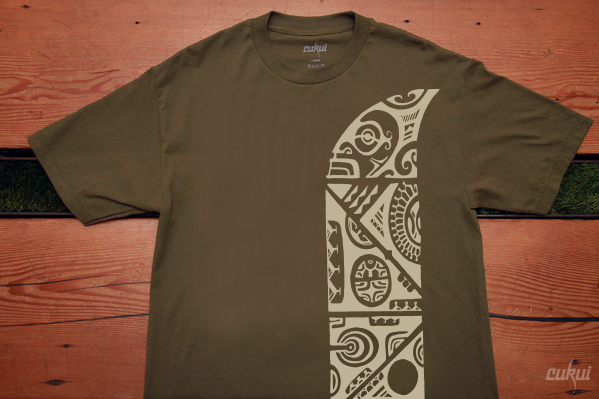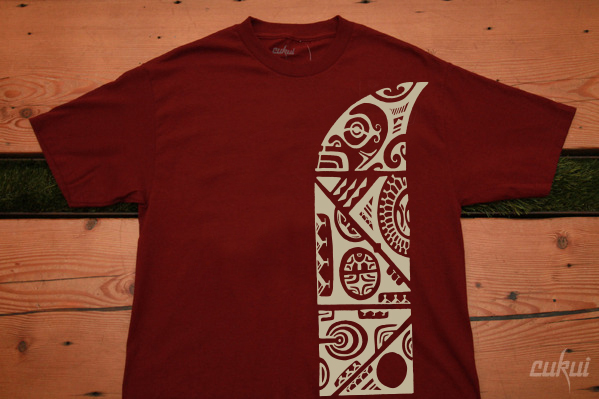 EVENTS
------------------------------------
San Diego! We will be at PIFA Festival this weekend Sept 22-23 @ Ski Beach.
Exclusive Cukui Merchandise only available here! 
PIFA Festival
Ski Beach @ San Diego, CA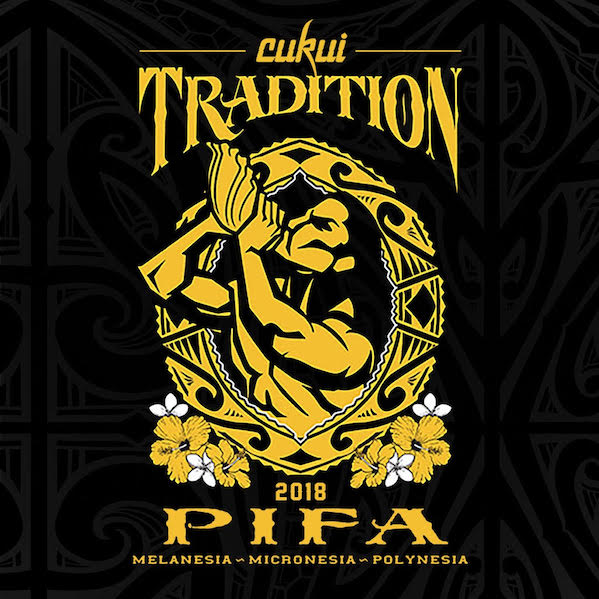 September Art Show! Cukui for New works from Vanessa Beleno entitled "Hope Dope".
This art show represents the pursuit of art as having both opportunity and risk.

Cukui
229 Jackson Street 
San Jose, Ca 95112
Sept 14 - Oct 12, 2018