Cukui March Releases | Warriors Script, Staple Jogger Pants, Miyazaki Artshow Tee and more!
March 9, 2018 09:30
Cukui
Here they come! New March Drops from Cukui.
Bring in the new drops now available online + instore @ 5pm 
Homebase Tanktop, Hooded Coach Jacket and Tee
Details: Front print design, Stay Rooted / Stay Humble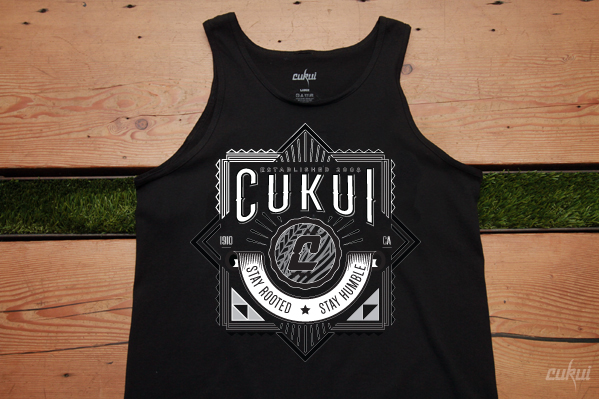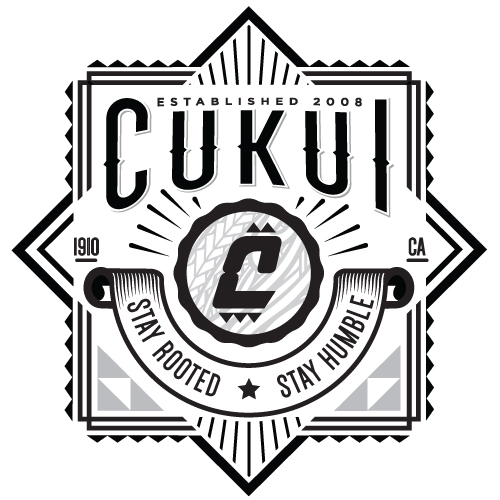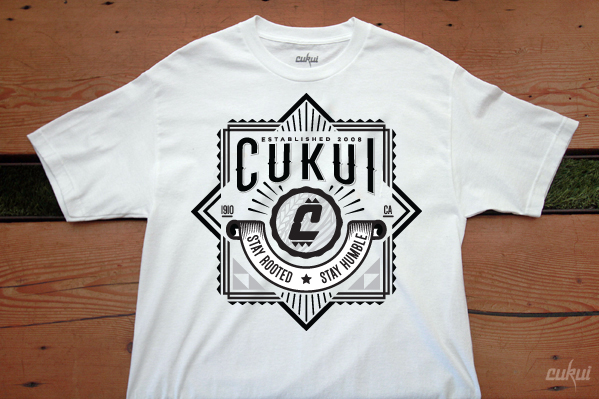 Details: Stay comfy with this soft-washed premium jogger pants.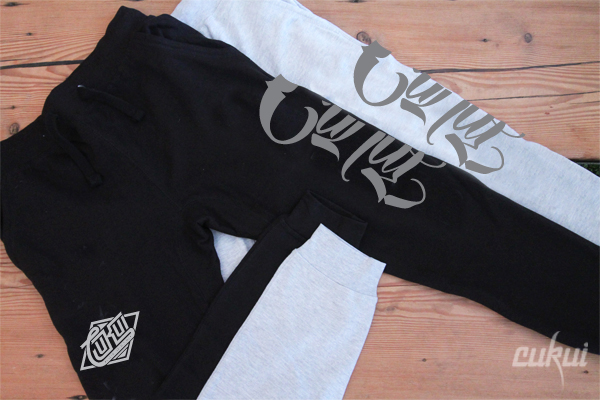 Dedicated to the one and only Manny Pacquiao.
*Fine knit jersey material. Size up for a comfortable fit*
Details: Front print design, tribal basketball print on the right sleeve.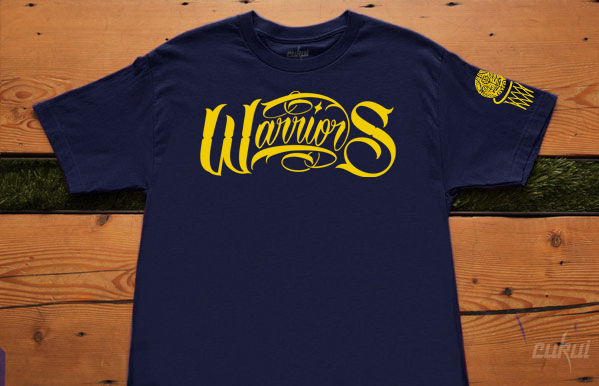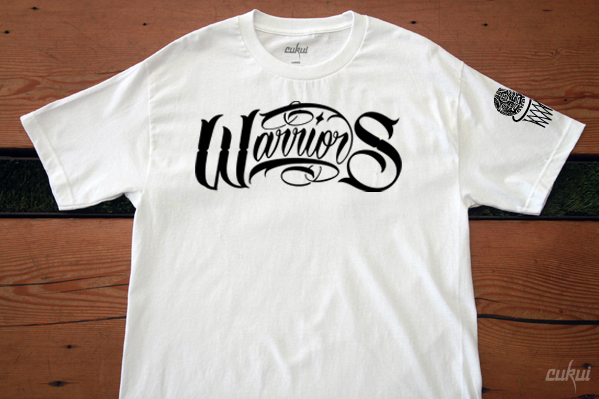 For the ladies! Women's Crew Neck Short Sleeve Tee
Flight of the Spirits Art Show Tee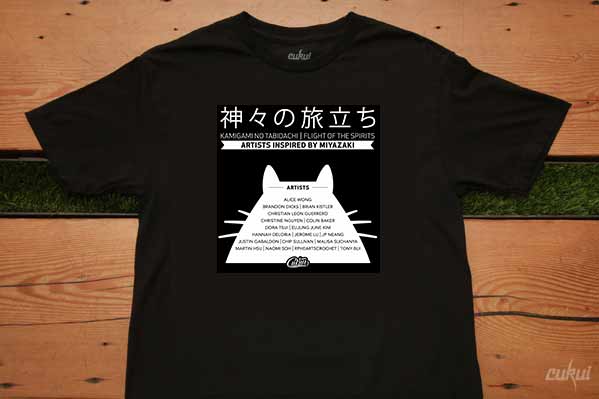 EVENTS
===============================
Cukui
Flight of the spirits! Artists inspired by Miyzaki. Proceeds from artist sales and cukui merchandise will go directly to Lotus Preschool.
Lotus preschool is a non-profit preschool operated and located at the San Jose Buddhist Church Bestuin. 
Credits: In collaboration with Cukui x Curated by JP Neang.
Artists: Alice Wong, Brandon Dicks, Brian Kistler, Christian Leon Guerrero, Christine Nguyen, Colin Baker, Dora Tsui, Eujung June Kim,
Hannah Deloria, Jerome Lu, JP Neang, Justin Gabaldon, Le Tang, Malisa Suchanya, Martin Hsu,
Naomi Soh, RPHEARTSCROCHET, Tony Bui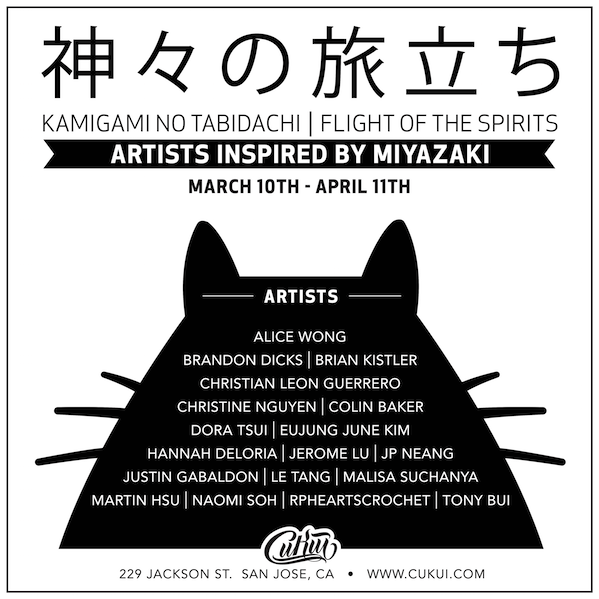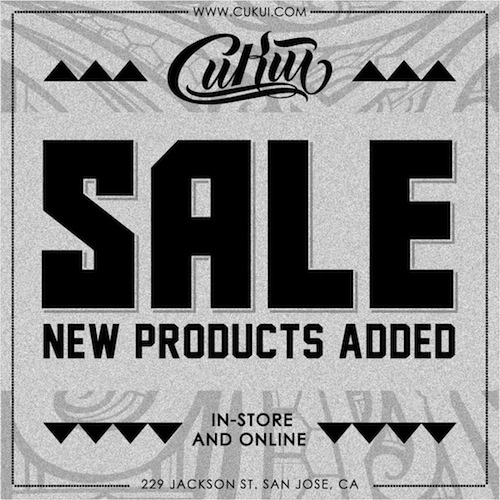 = STAY ROOTED =
Tues-Sat 11-7pm | Sunday 12-5pm