Cukui 8 Year Anniversary Release! Cukui New Era Hats, Active Collection, Tribal Designs and more!
August 31, 2018 10:27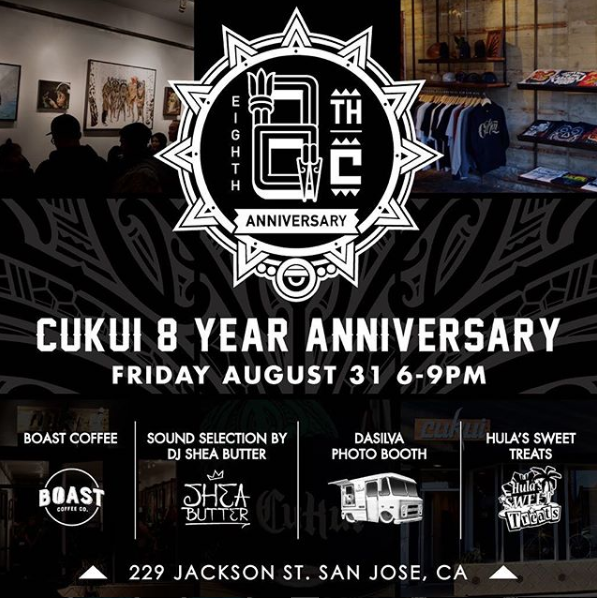 Cukui 8 year Anniversary Release! Now Available online + instore @ 6pm

It has been eight years since we have opened our doors in San Jose's Japantown,
helping to provide the public with an abundance of creative culture and community.

This 8 year anniversary collection represents our continued mission to provide a quality product to our supporters that is backed
by our commitment to quality, culture, and creative expression. 

Join us this Friday as we celebrate these last eight years, and the many more to come. We will have DJ Sheabutter (TCS, BVMO) setting the
soundtrack for the night and also Hula's Sweet Treats, Boast Coffee Co., and the Da Silva Photo Booth to help you savor (and save) those
memories of the evening. We thank everyone near and far, old and new, for helping us get to 8 years. This is a free / all ages event!
Features Cukui New Era Snapbacks + Fitted Hats, Anniversary Logo Tees, Whang Od Illustration,
Jtown Anniversary 8 Tee, Packable Anorack Jacket, Nylon Hooded Jackets,
License plate frames and wooden tribal planter boxes.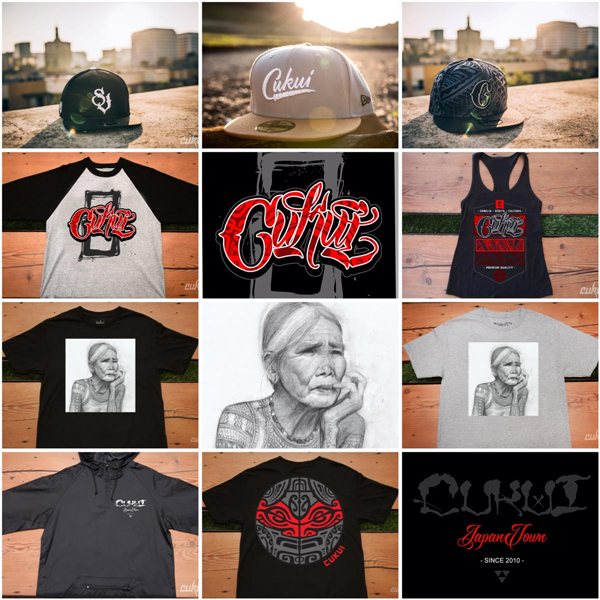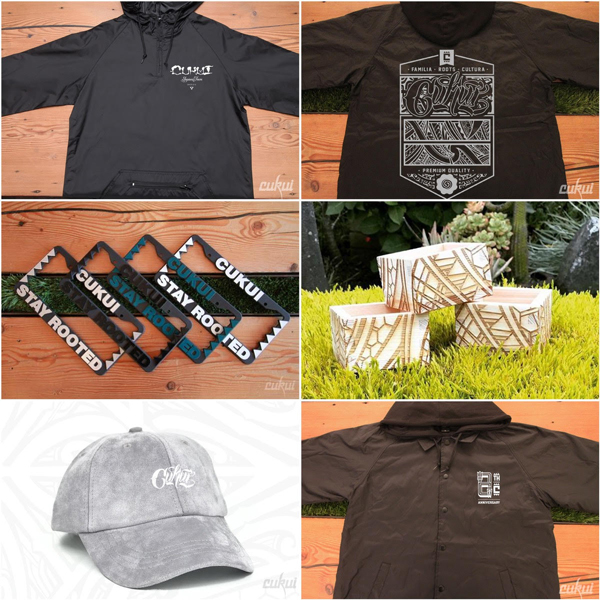 Cukui Active Lifestyle Collection 
Features a soft heathered fabrics and lightweight feel if you are training in any sport.
Suede + Wool + Nylon Dad Hats, Jogger Shorts, CVC Soft Tees and women's victory racerback Tees.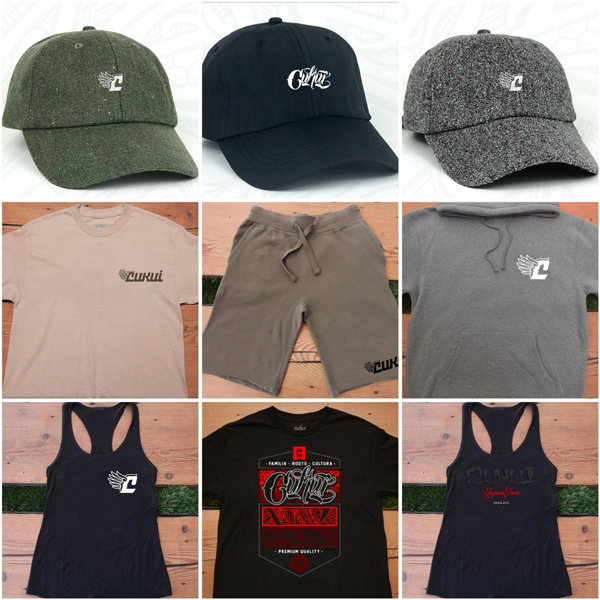 EVENTS
------------------------------------
This month only Cukui Presents: 
Ruben Dario Villa AKA El Chicano Designer
"Last minute artshow & Fuchila Fresheners Pop Up"
 
CUKUI
SAN JOSE, CA 95112
Aug 17, 2018 - Sept 12, 2018