Cukui
229 Jackson Street
San Jose, CA 95112
Start the new year right! New drops from Cukui.
Now available online + in-store. (5pm PST)
Cukui x JRG
Dedicated to the west coast lowriding scene.
Lowrider Tee
Sizes: Small – 3XL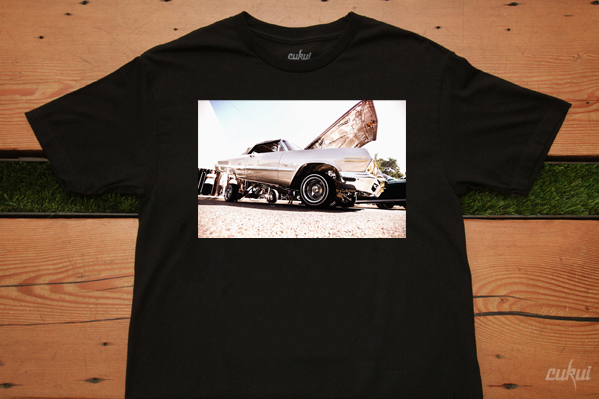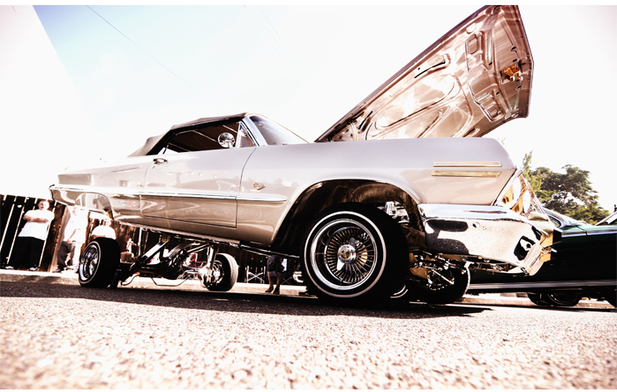 High Tide Anorak Jacket, Raglan Hoodie and Tshirt
Sizes: Small – 3XL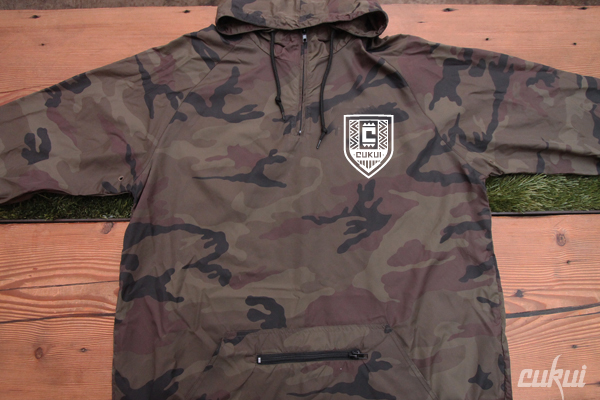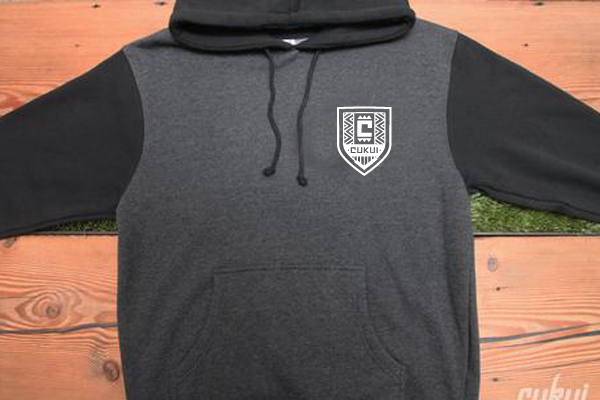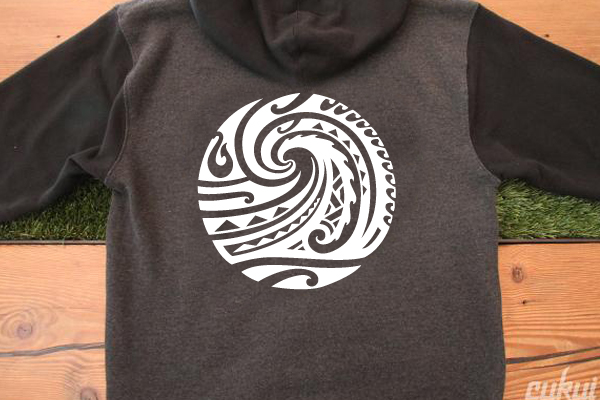 Its baaack! The exclusive Native Sharks Laced Pullover Hoodie | Long Sleeve Tee
Details: Laced hoodie with double needle stitching.
Sizes: XS – 3XL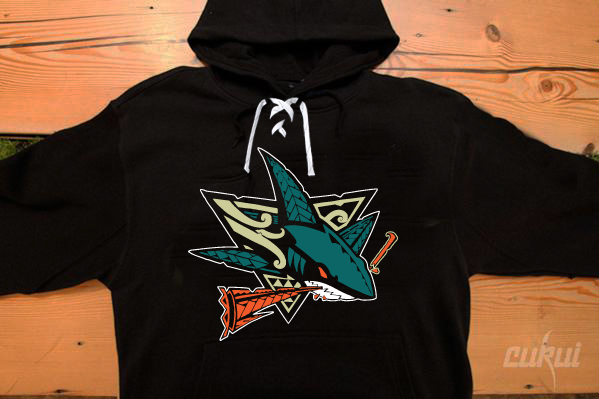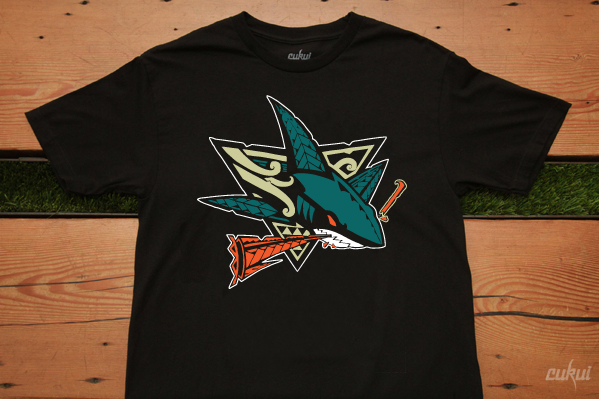 = STAY ROOTED =
Cukui
229 Jackson Street
San Jose, CA 95112
Tues-Sat 11-7pm | Sunday 12-5pm