Shop now for the Exclusive Cukui Black Friday Collection. Shop now: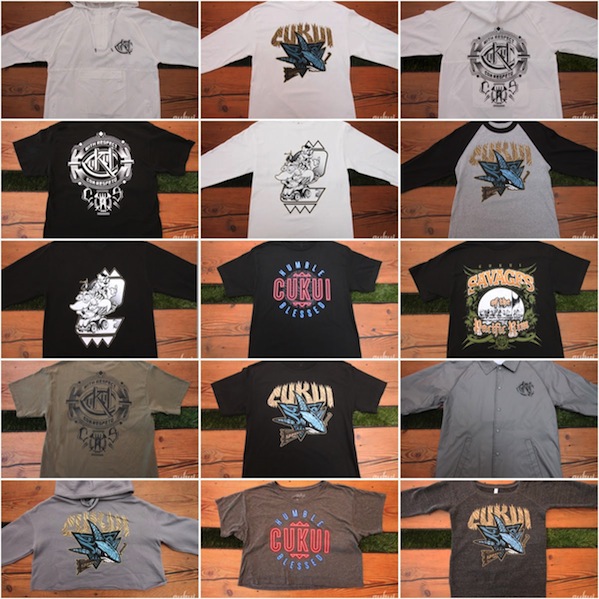 Black Friday Exclusive!  Native Shark Tee / Raglan / Fleece Hoody
Sizing: Small – 3XL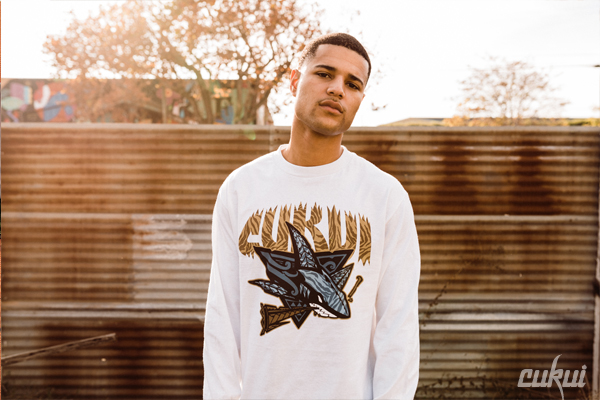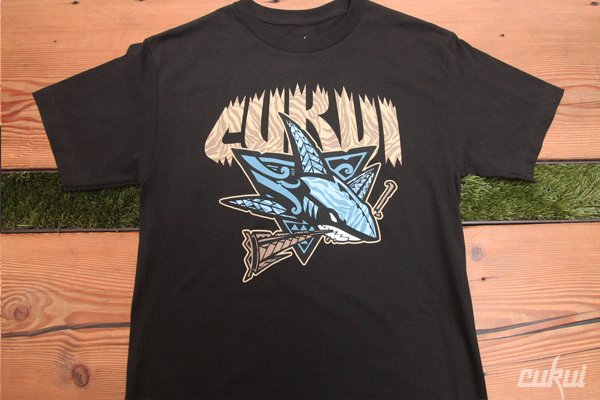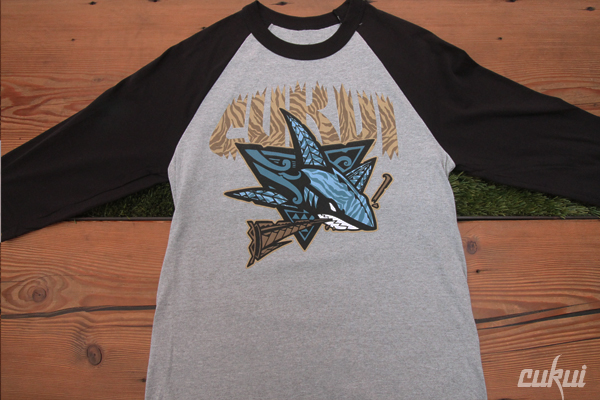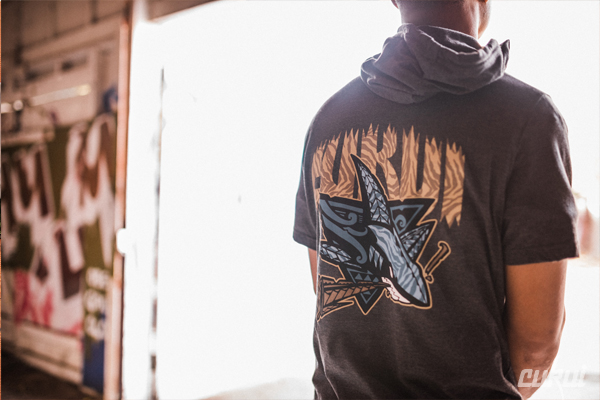 Neon Blessed Tee & Raglan
Sizes: Small – 3XL
C/S White Windbreaker Jacket
Details: Pullover zip-up hooded windbreaker, packable with adjustable elastic drawcord at hem.
100% polyester rip-stop. Logo on the backside.
Sizes: Small – 2XL
Savages of the Pacific Tee & Long Sleeve
Sizes: Small – 3XL
Big C Black & White Tee | Long Sleeve Tee
Sizes: Small – 3XL
Women's Native Shark Short Sleeve Fleece & Sponge Raglan Sweater
Sizes: Small – XL
—————————————
NEVER GROW UP
by: FATKID
The Artwork of Andrew Ghiringhelli
Dec 8, 2017 – 7PM-10PM
Cukui
229 Jackson Street
San Jose, CA 95112
Tues-Sat 11-7pm | Sunday 12-5pm