Cukui
229 Jackson Street
San Jose, CA 95112
Sports season is back! Rep your hometown with new releases from Cukui.
Cukui Raider, Saloon, Native Shark, Re-Release of the SJ x Breezy Collab and
Cukui "C Logo" Henley Fleece Sweater. Available online + in store.
Native Shark Tee & Long Sleeve Tee
(Tiger Stripe Pattern)
Sizes: Small – 3XL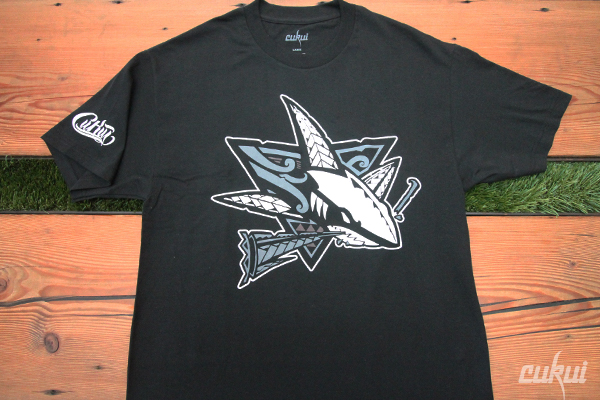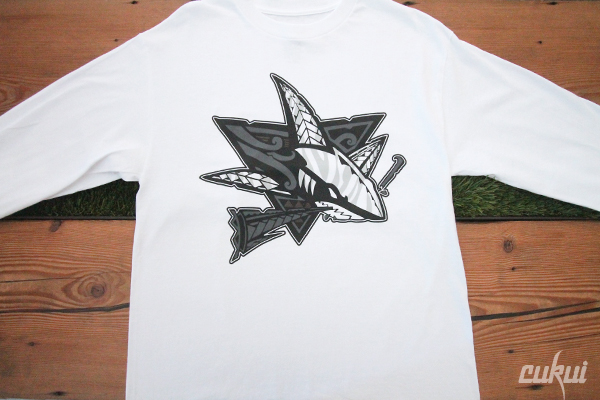 Reprint of the Classic!
Cukui x Breezy Excursion SJ Tee and Long Sleeve Tee.
Sizes: Small – 3XL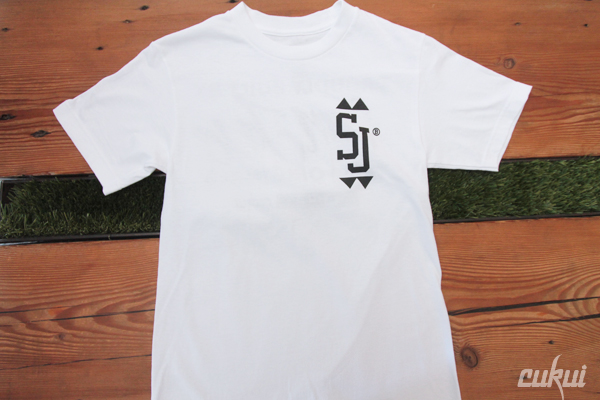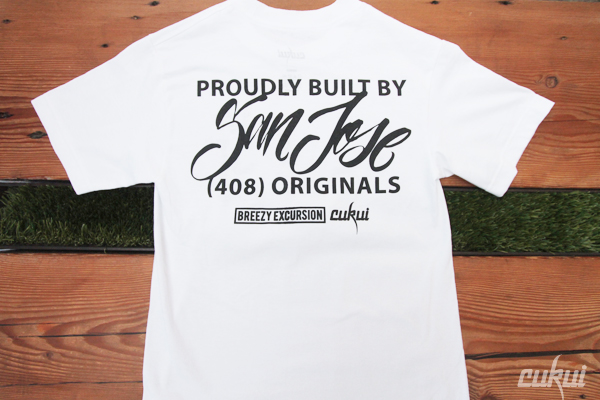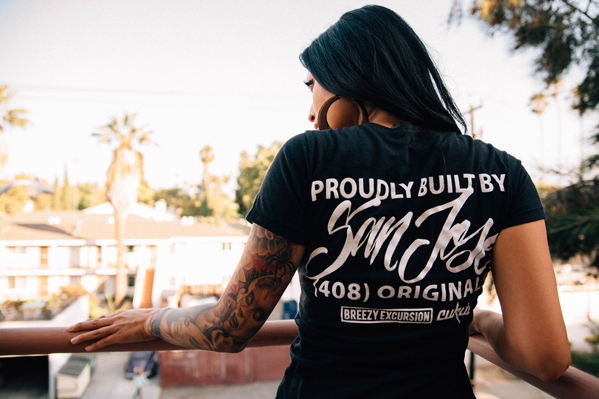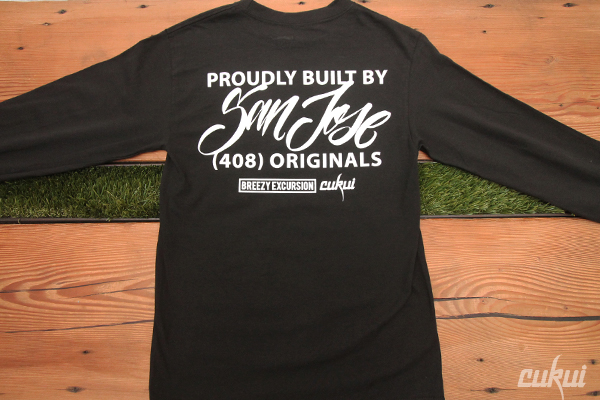 Cukui Raider Tee + Long Sleeve Tee
Sizes: Small – 3XL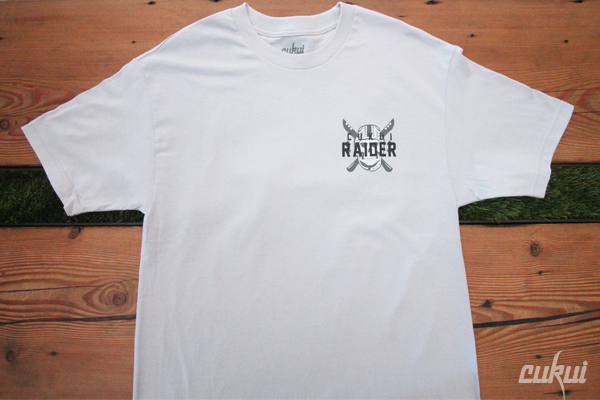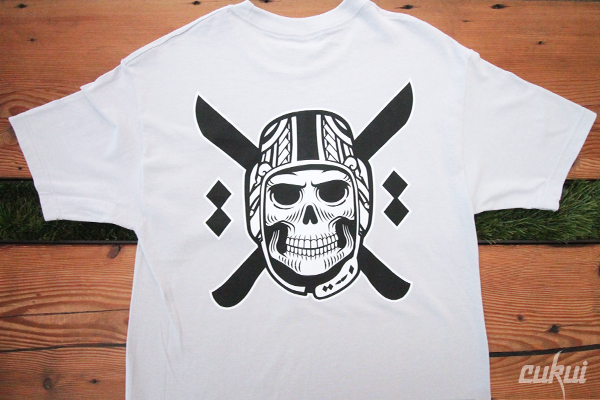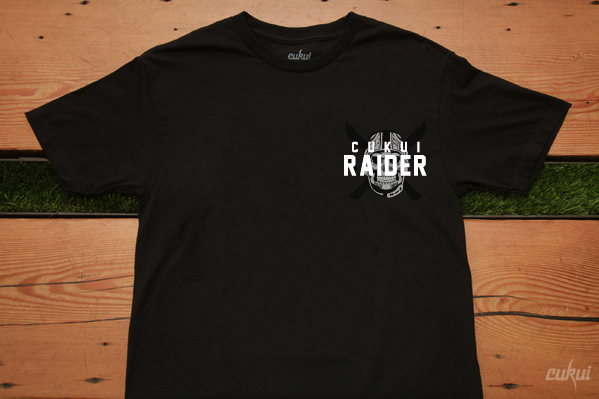 Cukui "C Logo" Henley Grey & Black Sweater. Details: Mini C Logo on the left chest.
Sizes: S – 2XL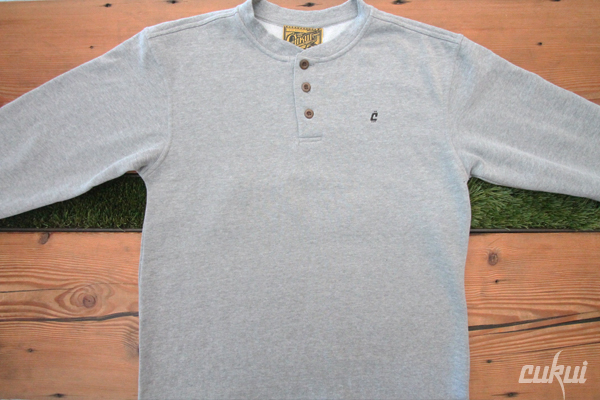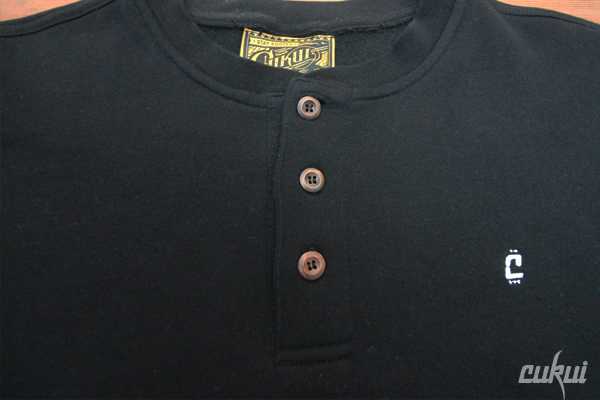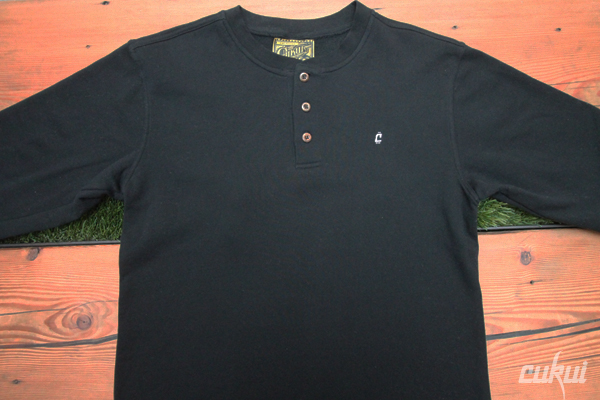 Saloon Black and Cardinal Tee
Sizes: Small – 3XL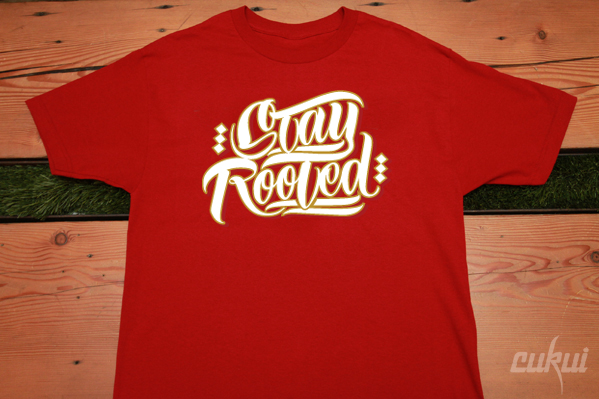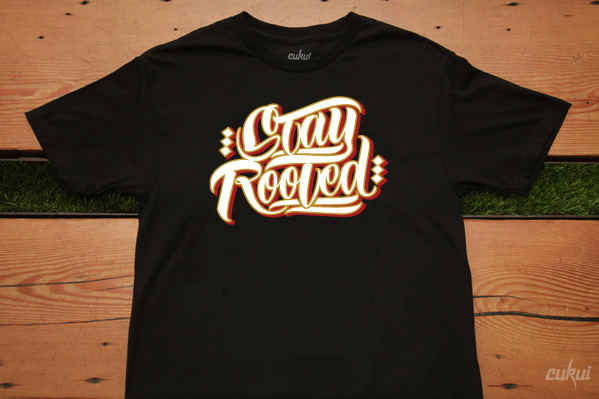 EVENTS
===================
Cukui
229 Jackson Street
San Jose, CA 95112
Oct 13th, 2017
7-10PM
Cukui Presents: "Morbid Beauties" by Ben Russel
Ben Russel is a Full-Time, Freelance Artist since 2011. A Graduate of San Jose State, in Film and Studio Art. He has performed live painting shows in front of crowds, exhibited at Comic Book and Horror Conventions, and has had paintings featured at Art Galleries in San Francisco and Los Angeles.
His portfolio contains a wide range of work, from realism portraits of his fans across the globe, to fully colored compositions of tattooed pin-ups, to expressionistic oil paintings. His love for comics, horror, movies (just about anything fun and entertaining), is evident through his work and in person.
Aside from being an artist, he is also a self-help advocate, who promotes personal freedom through creativity and passion. Hence the mantra: "Live Free and Create…"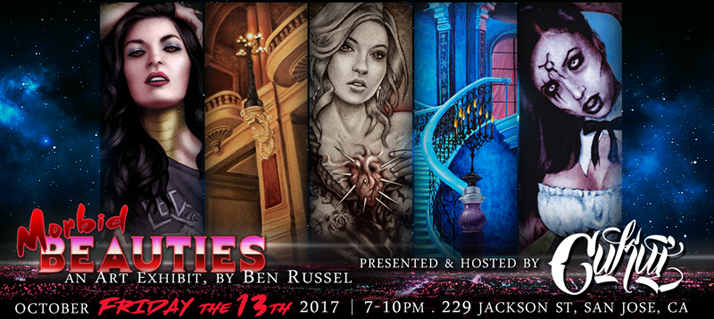 = STAY ROOTED =
Cukui
229 Jackson Street
San Jose, CA 95112
Tues-Sat 11-7pm | Sunday 12-5pm